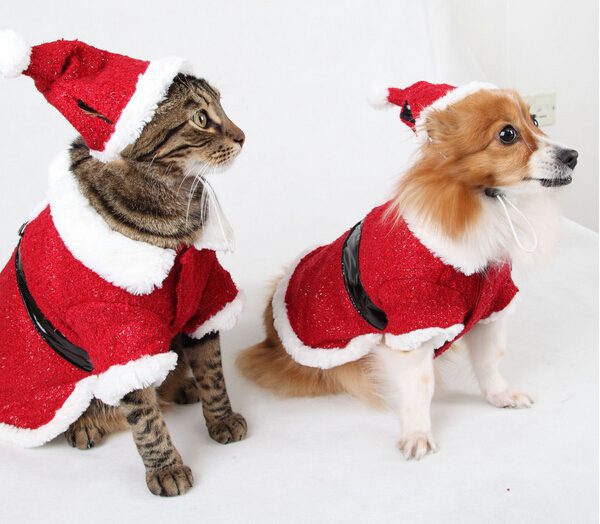 Apparently the naughty list contains more cats than dogs. Man's best friends will receive more than 2.5X the number of gifts this holiday compared to their feline compatriots. SLI Systems studied 3.5 million consumer searches across several e-Commerce pet product sites during the four weeks leading into the holiday season. (The study excluded searches for pet supplies, such as food or medicines, focusing on likely gift items.)
Pet owners will spend an average of $62 each this year on dogs, cats or both, according to PwC's 2016 Holiday Outlook. Millennials are expected to outspend everyone else at $81 each, followed closely by Gen X at $79, families with children at $71, and singles at $70.
It's A Dog's Life
Overall, searches containing the word "dog" were 2.5X more common than those containing "cat." So, what are dog lovers buying for their favorite pooches?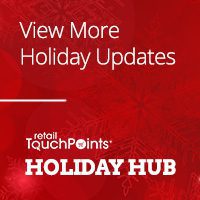 It seems that most canines will be all set for slumber. Across the globe, site searches for "dog bed" were nearly twice as common as the second most popular item, "dog collar." The remainder of the top 10, in order, were: toys, treats, coats, bowls, sweaters, crates, chews and bones.
Additionally, dog owners are always digging for deals. Searches for dog products accompanied by the word "sale" were 16% more common than those for cats.
Merry Hiss-mas!
And what of the cats? Naturally most felines want to play and scratch, so watch out for that new couch. The survey found that 16% of cat-related searches were for "cat toy," earning the leading spot among the most popular cat gifts this season. Also clawing their way into the top 10, in order: "scratch" items, beds, catnip, collars, treats, carriers, bowls, trees and of course condos.
California and New York Lead In Pet Gifts
• Top Five Dog-Loving States: Dogs are living the dream in California, where 9.2% of all dog-related site searches originated. Grabbing 7.7% of dog item searches was New York State, followed by Florida (5.8%) and then Pennsylvania and Texas, tied at 5.7%.
• Top Five Cat-Loving States: Cats also find most comfort in California. More than 10% of U.S. searches for cat products originated in the Golden State, with New York (8.9%) close behind, followed by Pennsylvania (6.5%), Florida (6.1%) and Wisconsin (5.8%). New York and California also virtually tied for top searches for "kitten" items.
For the most part, the search percentages paralleled the human population: California, New York, Florida and Texas are among the most populous state in the U.S. The outlier is Wisconsin: with about 5.8 million residents it ranks 21st in population, making the state's outsize love of furry felines notable.