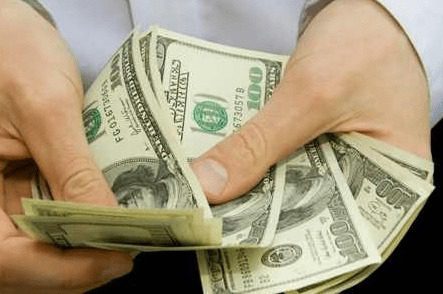 Despite the introduction of many new consumer payment options, cash remains the top choice within brick-and-mortar stores, according to a survey from Cardtronics. As many as 89% of shoppers use cash, compared with:
74% for debit cards;

66% for credit cards;

18% for store mobile apps; and

17% for mobile wallets.
With the industry's continued transition to EMV-enabled terminals as well as its focus on friction-free digital payments, using cash can seem less confusing than transactions involving a card or an app. Additionally, the rash of data breaches within retail gives paper currency the appearance of a more secure payment option: 83% of consumers have concerns about data security and privacy, while 93% believe cash can keep them safe from hackers.
Although consumers continue to show a preference for cash, they still use a number of different payment options: 85% use at least two different types of payment methods each month and 55% use at least three.
"Consumers today desire and demand more payment choices in their financial lives to make life easier on their terms," said Jonathan Simpson-Dent, Chief Commercial Officer for Cardtronics. "And while emerging digital and mobile payment technologies are on the rise, the pace of adoption is sensible. Cash continues to be commonly used at the POS and is the runaway choice for P2P [peer-to-peer] payments, with 79% of consumers overall — and 73% of Millennials — preferring to pay back friends and family with cash over P2P payment apps, which came in at 10%."
It appears cash will be a preferred payment option for the long haul; 67% of Millennial users of digital payments still use cash regularly. In fact, 83% of all respondents say they would miss cash if it went away, with 85% believing cash will never go out of style.
The 2016 U.S. Health of Cash Study from Cardtronics surveyed more than 1,000 consumers to focus on actual payment behavior in present-time, as opposed to theoretical future spending scenarios.