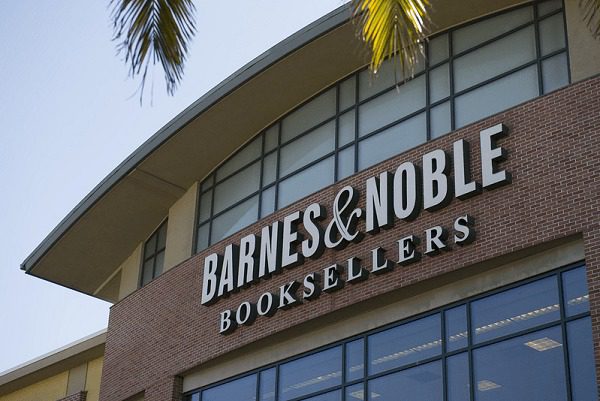 Barnes & Noble has completed the separation of its retail and college businesses. Barnes & Noble Education, Inc. is now an independent public company and the parent of Barnes & Noble College, trading on the New York Stock Exchange under the ticker symbol "BNED."
Barnes & Noble Education will now have a separate Board of Directors, with Michael Huseby, former CEO of Barnes & Noble, Inc., serving as Executive Chairman. Ronald Boire will replace Huseby as CEO of Barnes & Noble, Inc. effective September 8, 2015.
With the split, Barnes & Noble Education plans to further invest in new educational products and services — specifically Yuzu, a digital platform that allows students to rent and save eTextbooks onto smart devices and then highlight and take notes.
"There are a lot of different media that can be brought into digital education once we work with the content producers to develop that content to populate our platform," Huseby said in an interview with The Street.
The newly independent company has two options for growth — organic growth through the management of college bookstores or growth via mergers, acquisitions and strategic partnerships — according to Huseby.
Barnes & Noble earned $90 million in annual revenue and opened 48 new stores in 2014. The retailer has opened an additional 24 locations so far this year.