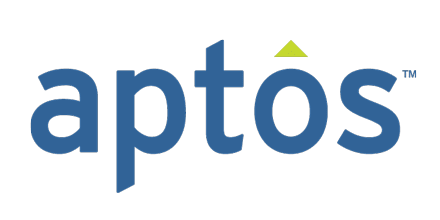 Aptos, formerly Epicor Retail Solutions, has expanded its global retail localization offering to Japan, providing retailers with support for their globalization initiatives.
The company has expanded its partnership with CyberM Information Technology Limited, a wholly owned subsidiary of CyberM Group, to provide international retail services and support to Aptos retail customers in Japan.
CyberM currently resells Aptos retail technology solutions and provides in-country implementation and support services to retailers within the Asia Pacific region, including China, Hong Kong, Macau and Singapore. Michael Kors is one of the retailers using the Aptos solutions in this region.
Through the CyberM partnership, Aptos customers can now leverage the company's software to support retail operations throughout the entire Asia Pacific and Japan regions.
"By expanding and leveraging our partnership with CyberM, Aptos bolsters its comprehensive retail support in Japan — a market which offers significant growth potential for our retail customers," said Noel Goggin, CEO of Aptos. "Our goal is to expand our reach and deliver the highest level of value and quality of service to our growing base of retail clients with operations in the region."
Aptos provides retail software support to its customers internationally via its International Upkeep Service (IUS). The software provider now offers retail solutions and support to 25 countries worldwide.