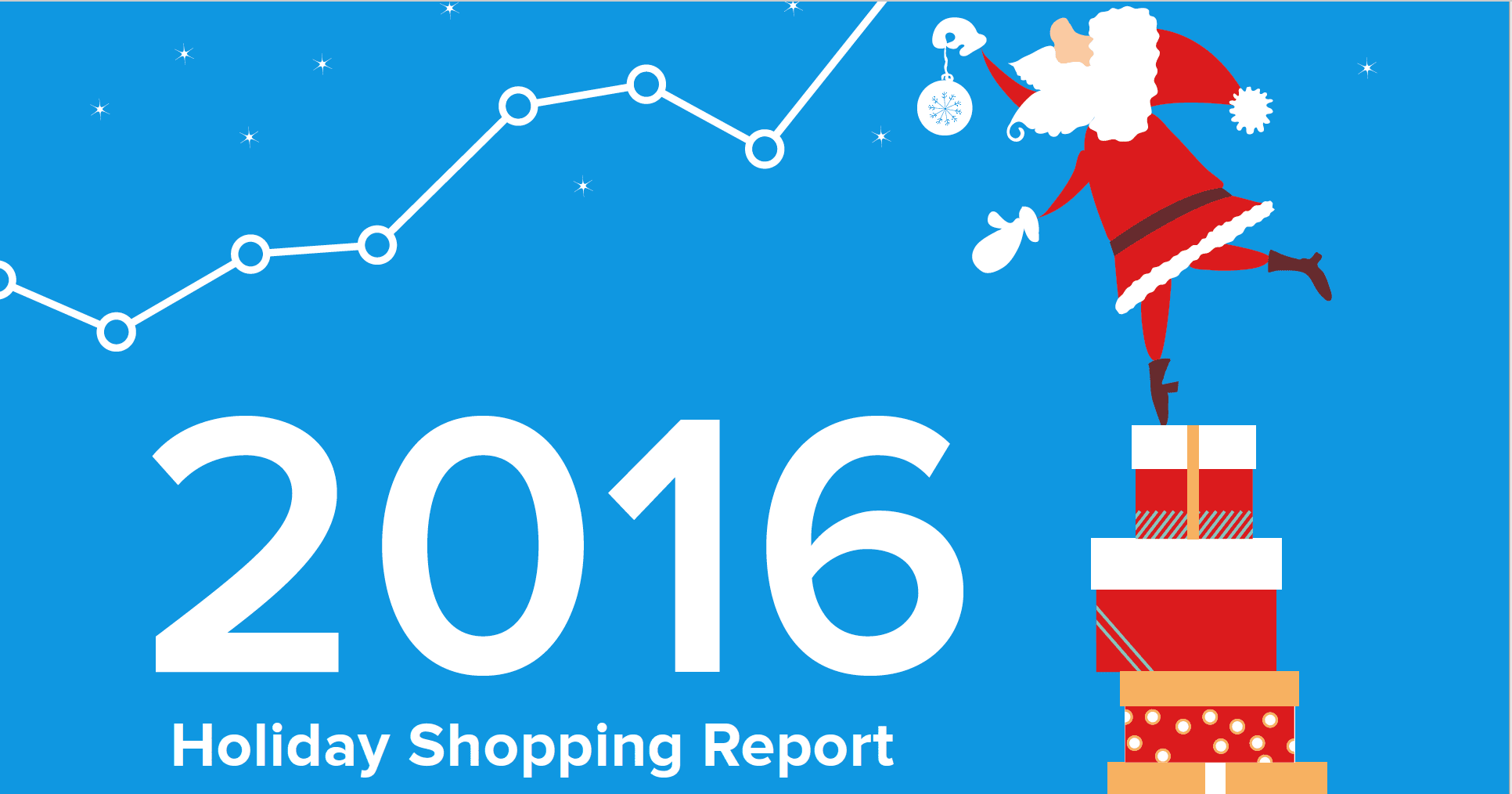 Consumers' ability to pay with credit cards is a big win for retailers, but it may be diminishing shoppers' purchasing pleasure. The 2016 Holiday Shopping Report from Affirm revealed that:
64% of shoppers said they worry about the final cost of items bought with credit;
Shoppers are going mobile, but more than half of respondents said the uncertainty of the final price due to credit card interest makes them enjoy their purchase less; and
Retailers seeking to compete with Walmart and Amazon will need to offer promotions, discounts and pay-over-time options to lure customers.
To Beat Amazon, Be Like Amazon
It's becoming much harder for retailers to stand out against Amazon; a large majority, 84% of consumers, make the retail giant their first stop. Even more worrisome is that because shoppers increasingly prefer to stay at home and do their holiday shopping online, it's more important than ever to be at the top of the list during consumers' online shopping search.
For example, during Black Friday 2015, shoppers spent nearly twice as much at Walmart when they made it their first stop as opposed to their second. And while most of those shoppers did go to multiple retailers, 38% of those that went to Walmart first didn't go anywhere else.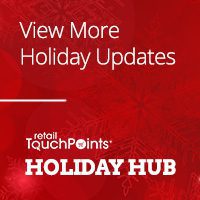 But it's not all bad news. Although Amazon is expected to take a large piece of the pie this holiday season, 72% of consumers said they would be willing to shop at a retailer they haven't used in the past year, if they are given special promotions or coupons. What's more, 42% of consumers don't expect to pay full price on their purchases, so get those discounts ready.
Black Friday And Cyber Monday Set Mobile Records
If you needed further proof of mobile's power, this year has provided it. More than ever, shoppers are using mobile: mobile accounted for 36% of total Black Friday sales, hitting an unprecedented $1.2 billion. It's the first time mobile sales on Black Friday have ever crossed the $1 billion mark and represents a 33% year-over-year increase.
Mobile also accounted for the bulk of Black Friday's site traffic — 55% of it, to be exact. While that didn't directly translate into sales, it illustrates that even those buying via desktop are increasingly using their mobile devices to browse and make decisions. Other key findings include:
64% of transactions on Black Friday were mobile;
AOV increase over 2015 on Black Friday was a 4.3% and 8.8% on Cyber Monday; and
53% of Black Friday shoppers were female; on Cyber Monday the female percentage was 57%.