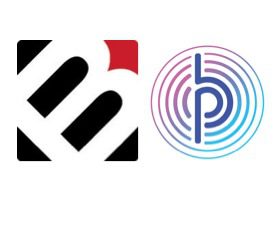 On the heels of reporting a 7% drop in revenue between Q1 2014 and Q1 2015, international e-Commerce solution provider Borderfree has announced that it has been acquired by Pitney Bowes. As part of the agreement, Pitney Bowes will pay $14 per share, or $395 million.
"Over the last eight years, we've built Borderfree into a market leader in global e-Commerce," said Michael DeSimone, CEO of Borderfree. "We're excited to join forces with Pitney Bowes, a global technology company offering innovative products and solutions that enable commerce globally. Pitney Bowes' technology, commerce and logistics expertise will help accelerate our growth and the ability for our combined businesses to realize our full potential as a leader in the dynamic global e-Commerce market."
Borderfree is positioned to help create more localized and streamlined e-Commerce experiences for retailers looking to expand on a global scale. Current Borderfree customers include HSN, Macy's, Nordstrom and Williams-Sonoma.
By combining Borderfree's cross-border e-Commerce capabilities with its own solutions, Pitney Bowes also will be able to expand its portfolio product portfolio and broaden overall reach, according to Marc B. Lautenbach, President and CEO of Pitney Bowes. "We've had a long-standing relationship with Borderfree and know the company well. Together, we have a significant opportunity to help our clients expand and grow by providing a comprehensive range of complementary, cross-border e-Commerce solutions in the fast-growing global e-Commerce marketplace."
Although the acquisition is subject to customary closing conditions, including regulatory approval, both boards of directors approved the transaction. Both companies will operate independently until the purchase is finalized.