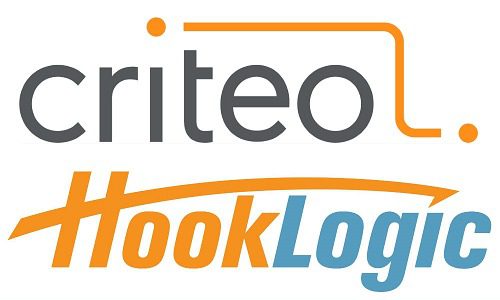 Advertising technology solutions provider Criteo is acquiring e-Commerce advertising exchange HookLogic for $250 million.The sale is expected to close in Q4 2016.
HookLogic works with retailers and CPGs such as Macy's, Walmart and Target to run sponsored posts on e-Commerce sites related to the products consumers search for online. As part of the HookLogic Exchange, brands can bid on virtual ad space on a specific e-Commerce site, in hopes of driving traffic to their products on that site. The ads are priced on a cost-per-click (CPC) basis, similar to product search ads listed on search engines such as Google or Bing.
In a big benefit for retailers, HookLogic shares all the ad revenue it collects with the e-Commerce sites it partners with.
Criteo will integrate its technology — which powers predictive bidding and product recommendations — into the HookLogic Exchange. This move is designed to increase campaign performance for brand manufacturers and enable retailers to further monetize their site traffic.
By having access to the HookLogic Exchange, Criteo can gather more information about retailers and CPG brands that the company hasn't worked with in the past. Using the platform, manufacturers are able to see performance, including sales, at the product level.
With Salesforce recently buying data management platform Krux for $700 million, the HookLogic acquisition marks the second time in a week's span that solution providers have consolidated within the advertising and marketing space.