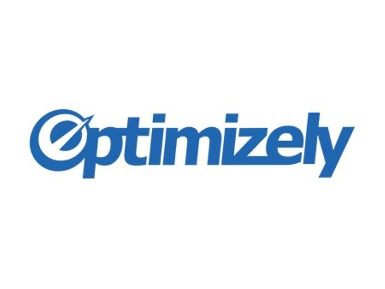 Optimizely, a customer experience optimization platform, has secured $58 million in Series C funding led by global venture capital firm Index Ventures, bringing the company's total funding to $146 million. In addition to the cash infusion, Ilya Fushman, General Partner at Index Ventures, will join Optimizely's Board of Directors.
Andreessen Horowitz, Bain Capital Ventures, Battery Ventures, Benchmark Capital, Citi Ventures, Correlation Ventures, Danhua Capital, Pharus Capital Management, Salesforce Ventures and Tenaya Capital all contributed to this funding round.
Since securing Series B funding in May 2014, Optimizely has increased revenues by more than 100%.
Adding on to a suite of platforms headlined by the Optimizely A/B Testing solution, the company recently introduced Optimizely Personalization, which enables businesses to offer customers personalized experiences across the web and mobile, without needing extensive resources or engineering teams.
"Web sites and mobile apps are increasingly becoming the frontline of customer interaction with brands," Fushman said in a statement. "We see a huge opportunity in the optimization market and believe Optimizely is leading the charge in helping businesses deliver the most impactful, data-driven experiences possible."
With the latest investment, Optimizely will focus on bolstering its Personalization and Testing products and expanding the Optimizely Partner Ecosystem, which has more than 125 technology and solutions partners.