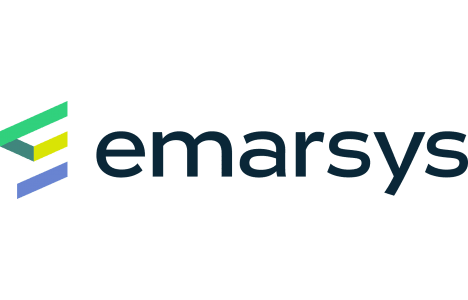 Marketing software provider Emarsys has procured $22.3 million in funding from investment firm TPG Specialty Lending Europe (TSLE), an affiliate of credit asset platform TSSP. The financing is designed to fuel innovation in artificial intelligence and data science, and accelerate growth in existing and new markets.
Emarsys North America had 47 employees at its headquarters in downtown Indianapolis in June 2016, but plans to employ approximately 94 there by the end of the year. The goal is to boost that total to 167 by the end of 2020.
"This investment is consistent with our strategy of securing funding from leading investment firms, such as TSLE, to maintain high-growth and increase market share in key geographies and vertical industries," said Ohad Hecht, CEO at Emarsys. "The resulting innovation in progressive technology, such as AI, will revolutionize the role of marketing professionals and allow them to engage with consumers more effectively, improve loyalty and drive revenue."
Emarsys provides marketers with a cloud platform designed to integrate customer intelligence, personalization, predictive recommendations and omnichannel marketing automation across all devices and social channels. The platform combines machine learning and data science to convert raw consumer behavioral data into an understanding of customer identity, creating personalized customer experiences and journeys.
Emarsys' latest round of investment places total funding to date at more than $55 million. The company most recently announced a $33 million Series A investment, led by Vector Capital, in September 2015.
Retail customers include eBay, Toys "R" Us, Nike and L'Oréal.