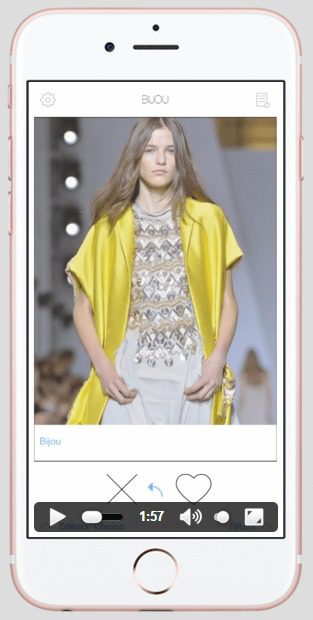 Bijou Commerce, a mobile commerce platform provider that offers single-image browsing to retailers, has secured $2.8 million in seed funding from venture capital firm Blenheim Chalcot and angel investors including Tom Singh.
The startup will use the investment for new product developments that can integrate technologies such as Bluetooth and WiFi beacons. The capital will enable the platform provider to automate client onboarding with direct API feeds, front end customization, personalization and automatic copy production.
With the investment, Bijou will make its platform code open source, enabling third-party developers to build new functionalities and then sell them through a platform marketplace. Singh noted that the financing round's closure also would enable Bijou to offer retailers "Tinder swipe"-style product browsing. The swipes would generate real-time consumer insights for marketers, potentially allowing brands and global retailers to increase conversion rates and more actively engage their customer base.
Bijou Commerce also announced that it has named Dan Cobley, former Managing Director of Google UK and Ireland, to its Board of Directors.