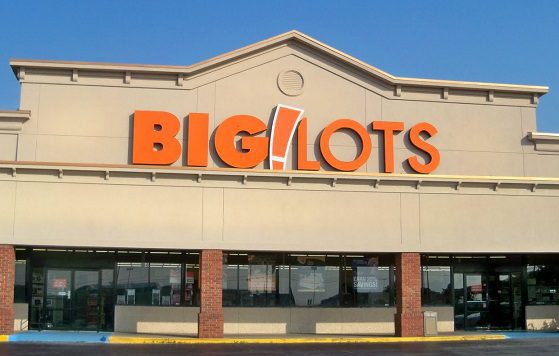 Closeout retailer Big Lots reported a net profit from continuing operations of $17.21 million in Q2 2014. The retailer increased its year over year net sales by 1.2% to $1.19 billion in Q2 2014. Comparable store sales increased 1.7% for the quarter, meeting the company's estimated guidance of a 1% to 3% growth.
"I'm very pleased with the results we reported today," said David Campisi, CEO and President of Big Lots. "For the second consecutive quarter, our comps were positive and comfortably within the guidance range we provided, and our earnings were above the high end of our range. We believe this is an indication that our core customer, Jennifer, is responding to our improved merchandising strategies and marketing execution."
For the year-to-date period ended Aug. 2, 2014, income from continuing operations totaled $45.8 million, or $0.81 per diluted share.
The retailer's board of directors approved the August 2014 Share Repurchase Program, which is designed to provide for the repurchase of up to $125 million in common shares.
The company expects FY 2014 per share income to be in the range of $2.40 to $2.50, confirming a comparable sales growth guidance range of 1% to 2%. The company estimates cash flow from U.S. operations to approach $250 million.