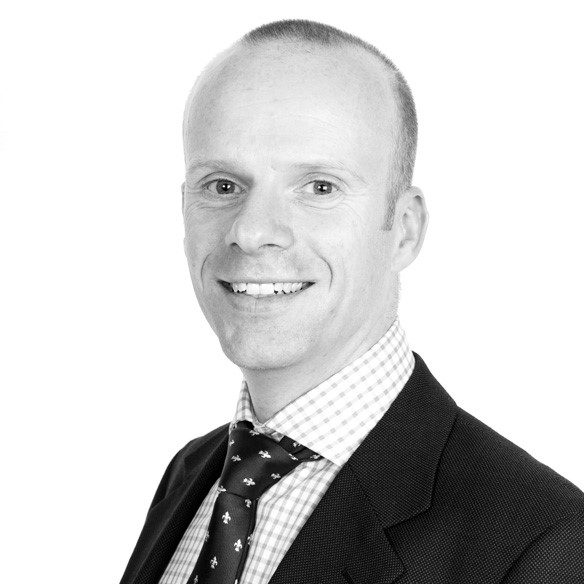 Free shipping days are behind us. The first wave of ecommerce was mostly about price, while the second wave is all about the customer experience. Getting your buyers through the checkout page is only half the battle. Does your order fulfillment strategy live up to your customers' expectations? According to a survey, almost 84% of a company's existing customers state that they won't return to the brand after one poor delivery experience.
A negative order delivery experience will have an irreparable impact on your relationship with customers. Frustrated customers won't consider shopping with you again. Today's customers choose who to purchase from based on their overall experience. Having the best product or lowest shipping fee will no longer guarantee you a sale. Shoppers expect quick, transparent and timely delivery of their ecommerce orders.
Ever-Rising Expectations for Superior Delivery Experiences
Online buyers want orders to be delivered faster than ever before. One of the most frustrating experiences for online shoppers is receiving an order late or damaged. For a vast majority of consumers, a positive delivery experience inspires fierce brand loyalty.
So what exactly contributes to a positive delivery experience?
Delivery speed: Same day, next day.
Delivery options: Pickup, in-store, doorstep delivery and more.
Delivery transparency: Real-time updates about location and shipping status notifications.
Delivery cost: Free standard delivery.
While these factors have always been important to online shoppers, in the post-COVID landscape expectations have grown exponentially. Merchants are contending to meet a tectonic shift in online shopping behavior.
What Can You Do?
If your ecommerce is buckling under the pressure of unexpected order volume and unreasonable customer expectations, here are a few strategies to mitigate the strain:
Survey Your Shoppers
Always keep your customers in the loop when it comes to their orders. Receive feedback on where you're falling short and promptly rectify the problems. Keep the communication lines open. Continue to engage with them until they receive their orders.
Don't Shy Away From Investing in New Technology
If you're falling behind on order fulfillment because of the current processes that are in place, then change them! Don't hesitate to enhance your overall fulfillment strategy using technology. Embedding software for logistics results in:
Elimination of manual data entry that can slow down processes and cause unwanted errors.
Speeding up of order processing and fulfillment.
Providing customers with their order status in real time.
Proactively monitoring the delivery so that issues can be taken care of before the shopper is even aware of them.
Approach Delivery as the Only Face-to-Face Interaction in Ecommerce
There is a growing customer expectation to be able to choose where, when and how their consignments are delivered. The only way delivery can enhance the customer experience is by giving them 100% control over the entire process. With an increasing number of brick-and-mortar stores moving online, the competition just got tougher. And the only way to win and retain your consumer's attention is to offer them a memorable order delivery experience.
---
Simon Perkins is a Shipping Cost Management expert at AuditShipment.com, a real-time parcel monitoring and AI-powered audit service that provides businesses with deep shipping intelligence and actionable cost recovery insights.