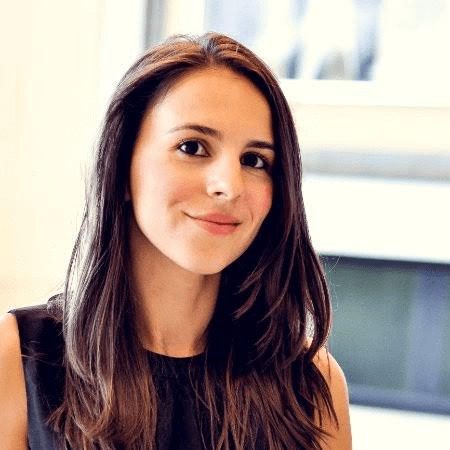 It's no secret that a well-designed direct marketing program can generate significant value for a mass market retailer. However, while most retail chains now execute countless personalized marketing campaigns across multiple channels each year, relatively few precisely understand the ROI of their communication efforts.
When asked about the value of their personalized marketing program, most marketers will cite campaign metrics such as redemption (percent of customers who redeemed a given offer), participation (percent of customers that redeemed at least one offer within a given campaign), and incrementality (number of trips, spend, etc. by customers included in a campaign vs. those who were not).
Without a doubt, these insights are important for assessing the efficiency of a campaign and also for informing the design of campaigns that follow. Still, none of these measurements answer the fundamental question that every marketing manager should be asking: Is my program creating long-term value? That is, in addition to generating boosts in the number of trips and overall sales volume in the short term, is the program also driving increased customer engagement and loyalty in the long term, above and beyond the short-term benefit?
The long-term value of personalized marketing programs is easily measured through the set-up of a customer holdout group. Long-term holdout measurements are relatively more insightful as they account for various behaviors that aren't always truly reflected in individual campagin metrics, such as cherry-picking and spend-shifting.
Of course, setting up long-term control measurements may come with challenges, but more often than not, hesitation stems from the following common misconcpetions:
A long-term holdout group may result in significant revenue loss: Generally, the size of a holdout group is relatively small. On average, holding back 2% to 5% of the target population provides a large enough sample for reliable measurement. While it is true that some revenue risk does exist, the opportunity cost is well worth it since having the proper measurement in place can mean higher investment levels in the program, and therefore stronger results, in the future.
A long-term holdout group may result in substantial customer churn: In reality, customer churn risk is even lower than revenue risk when it comes to holdout groups. To help alleviate any risk that is present, customers can be rotated in and out of the holdout group every 12-18 months.
Setting up a long-term holdout group would be an executional challenge: Yes, it's true that managing a holdout group across multiple teams, marketing channels and data systems can be complex. They key to getting started is to prioritize goals, take it one step at a time, and improve as you go. For most retailers, understanding the value created through their loyalty/top customer program is key. While multiple channels (e.g., direct mail, email, mobile, online portal, etc.) could be involved, focusing measurement of the most critical channels is often the best place to start.
Per best practice, long-term metrics should be used not only to assess the performance of a given program but also to obtain internal buy-in and inform investment level planning. Once an organization has a firm grasp on the health of the overall program, new measurements should be put in place to evaluate performance by channel in order to optimize spend even further.
As the media landscape continues to evolve and the pressure for maximing the impact of every maketing dollar intensifies, the importance of correct measurement becomes more and more critical. To fully understand the value of a direct marketing program, a balanced approach of evaluating both short and long term metrics is necessary. Without both, you are only telling a part of the story.
---
Genia Chechersky is a Manager for emnos U.S., leading client relations for the firm's Chicago office. Chechersky has more than seven years of management consulting experience in the Retail and Consumer Products sectors. Since her appointment, Chechersky has empowered Fortune 100 companies with the insights and analytics needed to maker better commercial decisions; specifically, in the areas of pricing, loyalty marketing, customer experience, and performance.