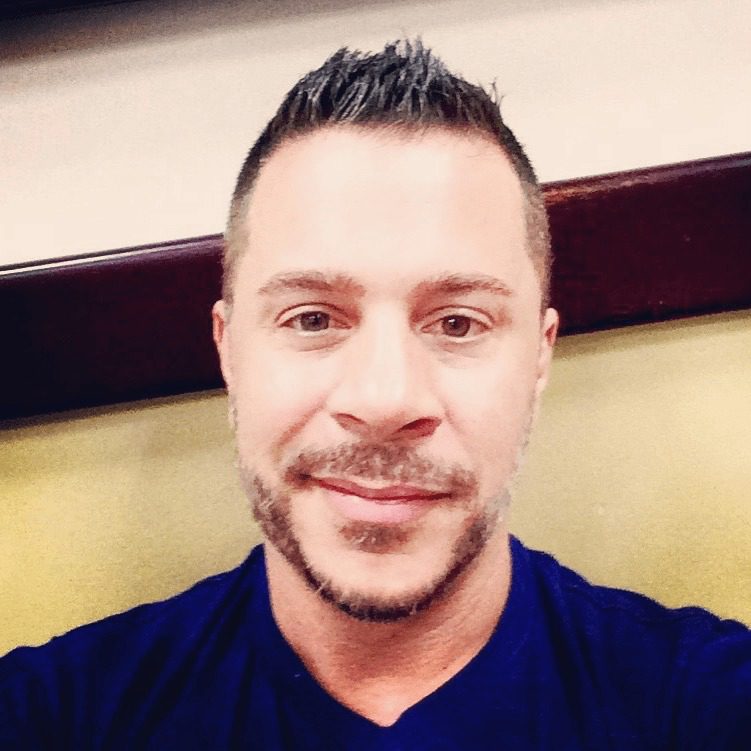 With the amount of digital data in the universe growing at an exponential rate — doubling every two years by most accounts — it's easy to see how recent years could be dubbed as "The Big Data Era." Retailers and marketers played a large role in this, focusing on gathering data from every source, and squirreling it away for a rainy day.
From there, we came into the "Era of Insights." Retailers began to take their data stores and analyze the information hidden within them, hoping to glean insights that will help improve their interactions with customers. How can we summarize what has been happening in the market? What guesses can we make based on what happened in the past?
Most recently, we've come to realize that insights are overrated. By simply analyzing data, we're creating more data — but then what? How can retailers achieve personalization based on their insights?
Getting Actionable
In order to take advantage of our masses of data, the next phase is moving from insights into real-world action. Of course this is easier said than done.
There are three key factors when it comes to enhancing personalization, generating leads and engaging consumers, and these can be the difference between effective campaigns and those that fall flat. Retailers' actions must be:
Timely: Any action must be taken in the right moment for each consumer — on the right channel, and while they are in the right location and receptive to the right message. While the definition of timeliness used to stretch over a day or two while the consumer thought through a purchase, today's on-demand economy has changed our perception of timeliness to a matter of hours, minutes and even seconds.
Forward-looking: In the Era of Insights, personalization was done based on your past activities and purchases. If you bought pants, you must like pants, so we'll offer you more pants. Today, we're taking a smarter approach. Looking at past information, we're able to make better predictions about what consumers will purchase in the future, and what actions we can take to prompt them to make that purchase. So if, for example, you purchased pants during a pre-Fall sale at a 30% discount, we can predict that you might be interested in a shirt to go with it if we offer you 40% off.
Strategic: Analyzing results is an important part of any campaign, but it is also often time- and labor-intensive. Simply quantifying success or failure is an underuse of your team's time. Retailers should be using the analysis of their results — including weighting and scoring terabytes of data against actual purchase behavior — to inform future personalization efforts and improve the efficacy of their actions.
Technologies to Consider
Achieving timeliness for each individual, making forward-looking predictions and strategically scaling those efforts is all labor-intensive work. For retailers looking to convert their data insights into actions, technologies to help automate the process are an absolute necessity. Though the marketplace for these technologies is crowded, they generally fall into a few categories that work together to create a comprehensive solution:
Understanding Identity: There are many tools for gathering consumer data across touch points, including POS systems, social media, CRM platforms, mobile web, apps and more. The challenge to date has been finding a way to link these disparate data sources to create a clear, omnichannel view of the individual consumer. In order to do this well, martech (marketing technology) solutions you invest in need to play well with others.
Understanding Behavior: Rationalizing data and understanding the patterns within it can be done most effectively today through artificial intelligence (AI). AI technology can dive deep into data, and find links that could otherwise be overlooked. For example, you might guess that pool owners would need cleaning supplies when the weather started heating up, but perhaps they also purchase scrubbing tools every time they get a car wash. Using machine learning, a subcategory of AI, you can identify and use patterns like this to refine your targeting algorithms to better predict these purchase behaviors in the future. With companies like Google and IBM investing more deeply in AI technologies, the space is becoming noisier. The martech companies that will help retailers be the most successful with AI will be those that create the most accurate predictive algorithms — and the results will speak for themselves.
Understanding Location: Once you understand the person and their behaviors, a key component to targeting them at the right time with the right offer often comes down to location. The most popular technologies that can help with this include beacons, in-store devices that communicate with a shopper's mobile device using Bluetooth connections, and geofencing, a software feature that uses GPS or radio frequency identification (RFID) to define geographical boundaries and identify mobile devices that enter those vicinities. While studies have shown that consumers like the hyperlocalized-based personalization you can achieve with these technologies, there is a fine line between helpful and invasive. Retailers should be careful about how they obtain and use location information, and ensure they are protecting consumers' privacy.
Understanding How to Take Action: While personalization and targeting technologies have vastly improved, they still need human oversight in order to ensure your actions are mapping back to the overall marketing strategy. In addition, marketing teams need to have the skills to put these personalization technologies to use. An intuitive user interface or dashboard that pulls it all together and makes optimal actions easy to see and execute is increasingly vital for time- and resource-strapped marketers.
Big data and insights are still key components to successful personalization for retailers, but we also need to be able to take a step back and understand how turn those into actions that drive real, quantifiable results. There are still technological and social barriers to overcome, but by understanding the components that constitute a successful solution, and looking beyond just generating insights, we can begin to move forward and make the coming years into the "Era of Action."
---
Craig Alberino is CEO of Grey Jean Technologies. An expert in consumer behavior and loyalty, Alberino has advised top agencies within the Omnicom, WPP and Publicis holding companies, where he defined the digital strategies for clients including FedEx, Kimberly Clark and Monster.com. He has been a speaker on the future of technology for iconic brands such as Chanel, Baccarat and the city of Beverly Hills. While at Accenture, he led the retail e-Commerce practice with clients including Chase, Citi, MasterCard, Visa, MCI, Digex, AT&T, and built the first e-Commerce site for Payless.