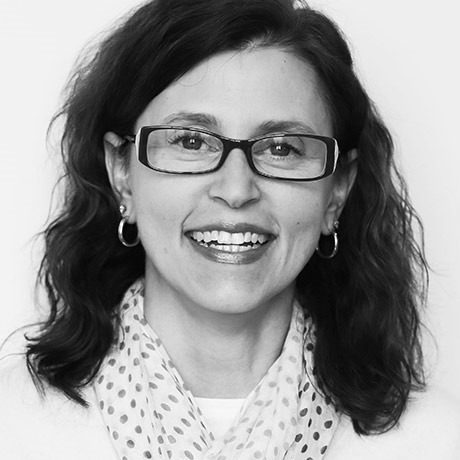 The success of e-Commerce giants has made underperforming brick-and-mortar retailers believe that the answer to all their problems lies in moving their businesses online. However, consumers still crave the ability to touch and feel new products and the instant gratification of making purchases on site. In fact, 78% of consumers still prefer to shop in-store, showing that the physical shopping experience is far from dead.
With that said, the task of wooing shoppers into making in-store purchases is becoming more and more difficult with so many channels to compare prices and brands. Showrooming, the practice of browsing in stores and purchasing online, has plagued many traditional retailers. Yet this practice goes to show that consumers are still interested in physically experiencing goods before they swipe their credit cards.
Creating a memorable in-store experience will bring customers into stores and give sales teams the opportunity to close new deals. Retailers should stop feeling limited by having physical shelves and aisles and open their imagination to creating an exciting retail space that could never be fully captured online — below are some ways to do just that.
Bring Mobile Shopping And Sales Associates Together
Browsing for reliable answers online can be a time-consuming and sometimes hopeless quest. Putting helpful product-specific sales associates on the ground can drive sales and prevent shoppers from hopping online. According to a recent survey, more than half of Millennials admit to abandoning in-store purchases after doing some quick research on their smartphone. Retailers must be conscious of that fact that visitors could be shopping on a competitor's website while browsing their shelves, but attentive, knowledgeable sales associates can engage shoppers before they launch a search online.
Additionally, over half of consumers believe they can more readily locate product information on their personal mobile devices than a retail sales associate! However, shoppers aren't the only ones with devices — retailers should outfit sales teams with mobile tools that enable them to answer any and all product questions and easily pull up customer history to make personalized recommendations. Working with a sales associate should feel like shopping with a friend who has done their homework; retail staff should provide shoppers with the answers to buy with confidence and enthusiasm that reaffirms their purchases.
Don't Let Your Store Become A Maze
Retailers need to rethink the superstore model and better understand what their clientele is looking for in the in-store experience. It is clear that online platforms are better suited for browsing thousands of items quickly. Shoppers come into stores to purchase a few key products and do not want to spend hours wandering the store.
If you want to keep your customers from falling into the labyrinth and heading to the nearest exit, be sure to set up your store in a shopper-friendly way. Create clear signage and group products together logically so that consumers can easily find items on their shopping list and also make new discoveries while browsing. Keep in mind that efficient shopping does not have to be an all-out sprint. Include "speed bumps" or breaks that slow people down in an appealing way. Highlight seasonal products or specials that complement nearby merchandise to encourage impulse purchases.
Give The People What They Want
Finally, it may seem obvious to keep your store shelves stocked, but billions of dollars are lost to out of stocks alone; more than $800 billion global sales annually. One reason people come to brick-and-mortar stores is to get what they want right now and the easiest way to keep them coming back for more is by keeping your shelves stocked. Whether that means deploying more people to check the shelves during the day or investing in software that helps to track stocking levels and status, the best way to beat online shopping is to give the people what they want — instant gratification. Just remember, what's not stocked, cannot be bought.
To succeed in the digital age, brick-and-mortar retailers must recall the traditional success tactics of old school shopping and revitalize them for the modern shopper. By reinvigorating sales associates, revamping store layouts and ensuring products are on the shelves, retailers can guarantee that brick-and-mortar sales will continue to thrive well into the future.
---
Molly Glover Gallatin is Gigwalk's VP of Marketing, bringing more than 20 years of marketing experience to the team, as well as an expertise in working with high growth, early stage companies. Previously, she was the VP of Marketing for Compass Labs, a social ads and insights platform. Prior to Compass Labs, she led marketing for YuMe, joining the company as employee number ten and overseeing the company's launch, driving all marketing efforts to successfully position YuMe as the leading digital video advertising solution.