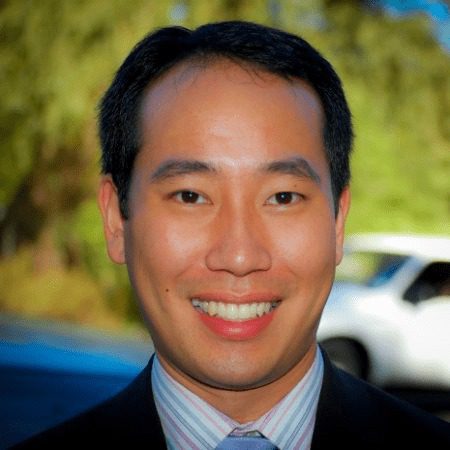 Tremendous advancements in Internet connectivity, web technology and shopper analytics have completely redefined the retail landscape over the past decade. While purchasing big-ticket items such as televisions online has been commonplace for some time, Generation Y and Millennials are now turning to online shopping for everyday items. And they are no longer just shopping online from home. They are doing it everywhere, even in physical stores, from their mobile devices.
For consumers that still like the act of tangibly interacting with merchandise, but appreciate the convenience of online shopping, astute retailers can implement a "mobile-first" strategy that bridges their online and brick-and-mortar properties and creates an unbeatable digital relationship that enhances customer loyalty and increases conversion rates.
The "Mobile-First" Tool Box
Today, innovative WiFi, beacon and mobile app technologies are enabling retailers to cater to changing consumer preferences and meld their digital and physical properties, completely redefining the in-store experience. Rather than sit behind a counter, sales associates can use sophisticated tools to engage customers, check inventory and current promotions, place orders, and collect payment — all without leaving the customer's side. Further, mobile engagement and analytics tools are allowing retailers to better connect with customers and drive immediate purchase decisions, upsell merchandise and boost brand loyalty.
Following are some of the key technologies that today's retailers should have in their IT toolbox as part of their "Mobile First" strategy:
Fast, secure, reliable WiFi infrastructure. This crucial connectivity foundation should be easy to join, visually inviting and a primary artery for the digital relationship. While protecting personal privacy, the network should collect user presence and other connectivity metadata to create actionable business intelligence for associates through third-party analytics solutions.
Beacon-based location services. Location-based services that use Bluetooth Low Energy (BLE) beacons are becoming the de facto standard for opt-in, indoor micro-location services, as they are simple to deploy, can be centrally managed and enable blue-dot navigation accuracy down to one meter.
Mobile engagement app. The centerpiece of a retailer's digital relationship with its customers, a properly designed mobile engagement app should enable the customer's complete journey, from entering the store to checkout. Context-aware, the app should leverage on-site location technologies and be integrated with key CRM, POS and inventory systems.
WiFi-based analytics tools. A growing number of companies now offer WiFi-based analytics tools designed for retailers that leverage WiFi data to analyze traffic patterns. These tools provide retailers with critical data such as first time versus repeat visitors, customer loyalty, dwell times, walking paths, outside traffic flow, conversion rates, per department usage and store-to-store comparisons.
Mobile Engagement In Action
Nebraska Furniture Mart, one of America's largest furniture retailers, uses mobile engagement to help its shoppers search for a specific product, locate it on the showroom floor and navigate directly to the product. Products that are searchable on the map are updated in real time with the store's advanced inventory system.
Another retailer has built a feature into its mobile app that gives customers a map showing the location of all sales associates in the store. If the shopper clicks "help me," a sales associate is dispatched to them to provide assistance with a product and even complete the purchase right there.
By bridging the gap between their physical and digital properties, retailers can improve customer satisfaction ratings and increase sales opportunities. Taking advantage of the latest in mobile-first technologies allows retailers to bring the online shopping experience to their brick-and-mortar stores — an unbeatable combination for boosting customer loyalty.
---
Alan Ni leads the vertical marketing solutions team at Aruba, a Hewlett Packard Enterprise company, and has 15 years of experience with mobile technology. He joined Aruba in 2014 from Goldman Sachs where he had global responsibility for the firm's mobile infrastructure and computing platforms.