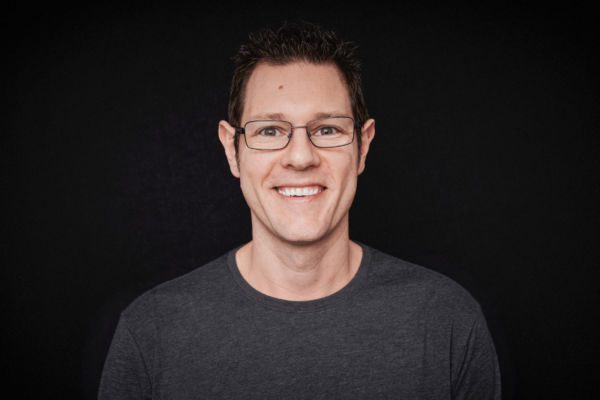 An engaging welcome series on email, SMS and other marketing channels has become a must for any serious ecommerce retailer. It's a brand's big chance to make a warm, personal and memorable first impression, capturing the imagination of curious browsers and converting them into loyal followers.
With 90% of today's shoppers preferring a personalized approach, creating a welcome series that caters to individual needs or reacts to consumer behavior has become the new standard in online retail. One could argue that few retailers are listening to their customers' wishes and expectations and providing them with attractive, personalized messages created with targeted data.
Let's discuss the basics of welcome series personalization, focusing on collecting the right data at the right times and putting it to optimum use.
Identifying a Customer's Intent
To create a truly relevant welcome series, ecommerce marketers need to send messages that match customers' intentions. That means brands need to listen to shopper cues to determine best what those intentions might be.
If a shopper has visited an ecommerce site and left an item in a cart, for example, that makes it easy — brands know what kind of product they are interested in.
But that's not always the case. For new subscribers who have just started browsing, retailers need to ask themselves questions such as: Why were they on our site? What were they shopping for? What information or follow-up might they need to lead them toward a purchase decision?
Luckily, there are answers to those questions. For example, people tend to browse product categories according to their shopping intentions. Let's say someone visited a site and was looking at tennis rackets. By deploying a category-specific subscriber pop-up form provided by marketing automation platforms like Omnisend, it is possible to capture this interest in tennis. This will enable brands to include special deals or engaging content about tennis in their welcome series — immediately delivering relevant, intent-based messaging to new subscribers.
Another way to collect new subscriber data is to ask them during the signup process. Requesting simple pieces of information such as gender or primary interests is easy and non-intrusive. It can be all the information a brand needs to personalize their welcome messages with appropriate content, product recommendations, hero images, discounts or CTAs.
Consider Adding Extra Channels to Reach Subscribers
Sometimes a new subscriber will open a brand's first email in the series, pass on their offer, and then ignore the rest of their welcome series. What to do in this case? If a brand sends only emails in your welcome series, there is little else they can do — unless they have other ways to reach out and deliver a gentle reminder.
Integrating text messages, push notifications or other channels into a retailer's welcome series provides the flexibility to improve customer outreach and add greater personalization to the welcome series. In fact, research shows that omnichannel purchase rates are 287% higher than those of single-channel campaigns.
You may be aware that SMS has emerged as a popular communication channel for marketers and consumers alike. With incredible engagement rates (97% of text messages are read in the first four minutes of receipt), adding SMS into a retailer's welcome series workflow is a great way to reach out to newcomers in a personal yet informal way, and keep consumers engaged with their brand.
Getting Personal Pays Off
The days of sending boring, generic welcome series to new subscribers are over.
Approaching customers via their preferred channels and providing them with relevant and engaging content delivers a better brand experience and gives retailers a better chance of turning casual subscribers into loyal customers.
Are enough brands making the most of this incredible opportunity? If retailers are not offering an engaging, personalized welcome series, it's time to make a change.
---
Greg Zakowicz is the Director of Content at Omnisend, with nearly 15 years of experience in email, mobile and social media marketing. His subject matter expertise stems from his experience consulting retailers, including numerous Internet Retailer Top 1000 clients, and providing in-depth analysis of their marketing programs. He is a frequent speaker, writer and respected voice in the marketing and retail industry, has been retained as an expert witness for trial and is an award-winning podcast host.