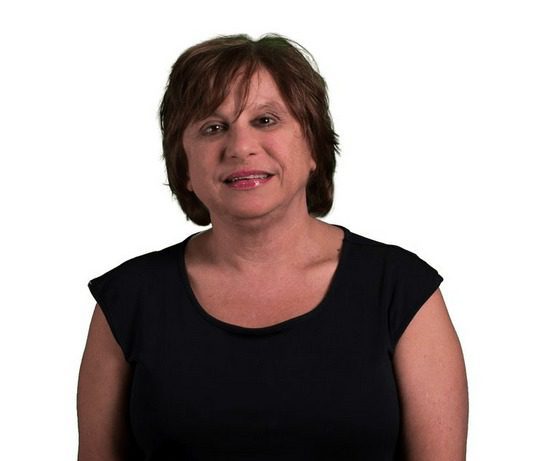 The CEO position at J.C. Penney has been a bit tenuous as of late, to say the least. Former Apple exec Ron Johnson tried to turn things around by attempting to end the retailer's reliance on almost-constant promotions and rolling out an updated store design. And the store in my local mall did seem fresher, cleaner and more inviting. But in the end, that wasn't enough.
After a few years of straying from its core strategy, the retailer signaled a "back to basics" approach with the recent naming of Home Depot exec Marvin Ellison as its new CEO. They hired a guy who knows a lot about nuts and bolts — pun intended — to help put their retail operation back together again.
At Home Depot, Ellison amassed an impressive background in operations, and that may be just what is needed to reboot the struggling retailer.
Sure, Ron Johnson was an extraordinary merchandiser that many wanted to emulate. But sometimes you've got to give the customers what they want — clean stores that are stocked appropriately. Operations is not the sexiest part of retail, but when it goes wrong, it is a killer.
For J.C. Penny, chasing the next hot trend just alienated its reliable customer base and didn't bring in enough new ones.
Hopefully, the board will give Ellison the time and space needed to right the ship.