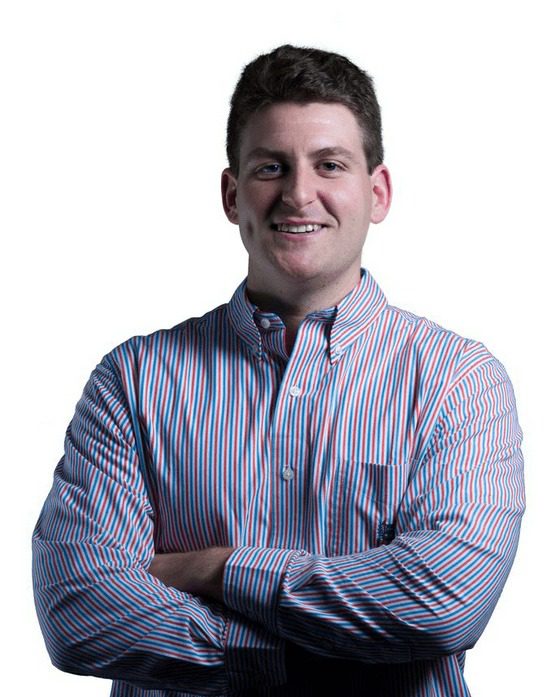 With Amazon capturing national attention with the acquisition of Whole Foods Market, the e-Commerce giant managed to keep its potential new partnership with another high-profile brand — Nike — largely under the radar.
Nike will reportedly begin selling goods on Amazon, joining top competitors Under Armour and Adidas in opening storefronts on the site, according to Bloomberg. The move apparently is designed to curb knockoffs that are often sold on the site through third-party vendors — which has been an issue for Amazon in the past.
But to me this appears to go beyond the fight against counterfeiting. It shows that Nike realizes it has plenty of opportunity to gain share within yet another channel. In its latest quarterly earnings, the footwear/apparel giant revealed that international product orders declined for the first time since 2009, suggesting more buyers are going elsewhere to buy athletic apparel and footwear.
Nike has forged a strong direct-to-consumer (DTC) push, aiming to cut product creation cycle times in half and uniting its web site, stores and digital products under a single team called Nike Direct. The company's DTC revenue increased 13% in Q3, driven by 18% growth in online sales, well above the company's 5% growth in total revenue. With an emphasis on both DTC and Amazon sales, it's clear that Nike believes that the more opportunities to reach the consumer, the better.
Other major brands, or even retailers, should look on this move as a reality that they likely don't want to admit — selling products on Amazon may be necessary to maximize revenue and product exposure. If Nike — one of America's most influential brands over the past three decades — is willing to make this jump, then it's certainly an option retailers should take seriously, especially if their in-store or online channels aren't selling up to par.
Amazon Becomes The New Department Store
An Amazon-Nike partnership would benefit both parties, and there's no doubt that end consumer would benefit from the deal. But who's getting the short end of the stick? In another case that feels like déjà vu, department stores are falling on the sword.
"If it wasn't bad enough already, talk of Nike selling direct on Amazon would clearly have a negative impact on the department stores, particularly JCPenney and Kohl's," according to Chuck Grom, analyst at Gordon Haskett Research Advisors. "While competition is competition, should Nike form a strategic alliance with Amazon, one of the big national brand traffic drivers today for both Kohl's and JCPenney would be impaired to some degree. While this certainly wouldn't impact trends overnight, we do think such a development would represent another headwind for a sector that can't catch a break lately, particularly on the heels of the news of Prime Wardrobe Service."
This isn't the first time brands have abandoned department stores. For example, both Coach and Michael Kors are reducing their exposure within traditional stores as they aim to reaffirm their luxury status. With fewer people shopping in these locations, name brands simply aren't enthusiastic about selling their products there.
Will Sporting Goods Retailers Feel The Squeeze?
Amazon's ability to grant retailers and brands full control over their product offerings is a very convincing proposal, and it should have sporting goods retailers worried. Operating in an industry that has seen its fair share of difficulty since the start of 2016, sporting goods retailers must mull the possibility that brands such as Nike, Adidas and Under Armour would position more of their resources within other channels.
With Nike showing that even the biggest of brands prefer to list their products on Amazon, these retailers are once again cornered. If brands are going to spurn them, then they must focus on differentiating products of their own and providing in-store experiences Amazon is unable to provide.