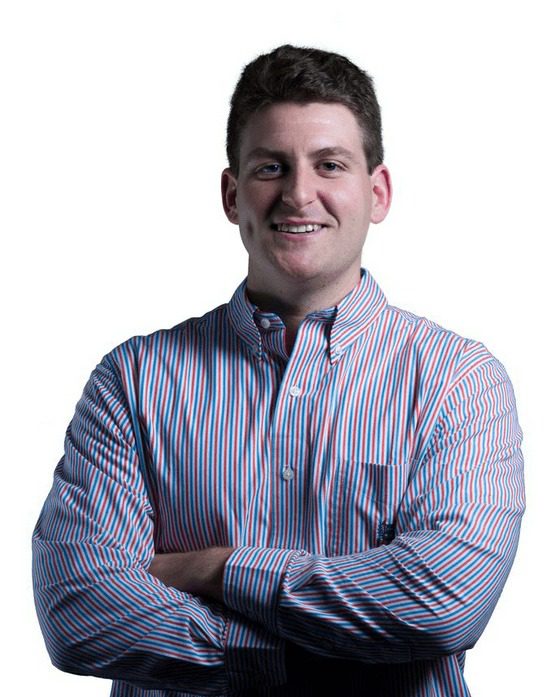 During my visit to the Button TAP Conference last week, I came away with three major takeaways that I feel retailers should understand, regardless of how seasoned they are in creating engaging mobile experiences:
Retailers only have three seconds to reel the shopper in on the phone;
Influencers are a necessity to gain brand loyalty and boost followers, especially as major players offer similar products; and
Mobile apps and content can be tremendous assets that add value to smart devices and other products.
3, 2, 1 — Gone
Shoppers are demanding a shorter journey from discovery to purchase, and this couldn't be more relevant for the mobile consumer. Sarah Personette, VP of Global Business Marketing at Facebook, shared that 40% of mobile web site visitors leave at three seconds of delay.
"Reimagine mobile, and in particular mobile ads, as shoppable storefronts," said Personette. "Secondarily, think about how many clicks it takes to get to a purchase, and take at least one out. If you're at three clicks, and you can optimize for one, that will absolutely improve your experience. Test where your buy button is. Is it intuitive? Is it in the right place? Taking these simple actions will actually help build your business and also create a better pathway for people."
Retailers, take note. Even if a price is beneficial to the consumer, Personette noted that shoppers are willing to abandon their cart if the experience is inconvenient.
Influencers Share Stories…And That Drives Loyalty
A panel of publishers shared insights into generating mobile revenue in an era when Facebook and Google dominate ad revenue and Amazon continues to control mobile sales. Jack Jia, Founder and CEO of Musely, an online tip sharing community-turned-health foods marketplace, noted that since his company operates in a space without commoditized products, it has a built-in advantage in reaching mobile users. Additionally, the marketplace's community of "Muses" serve as influencers that share product stories and tips throughout the site experience.
"There are 50,000 brands in the U.S. alone who produce natural and organic products," Jia said during the panel. "Most people probably don't know these products and don't know the story behind them. For example, we have one product called True Moringa…two MIT students went to Ghana and discovered a tree that produced seeds with hair restoration benefits. With that kind of story, brands can talk directly to consumers via content. That product looks like a generic oil with nothing special about it, until the brands and then the 'muses' themselves start to influence the consumers."
Mobile And Smart Devices — Still An Untapped Combination
Mobile also can add value via content that is quickly consumable and accessible for the customer. Talia Halperin, General Manager of Commerce for Tasty — Buzzfeed's food content channel — shared that the team uses content to drive the brand's commerce strategy, but also is getting into the smart technology space:
"In July, we launched a product called the Tasty One Top, which is a smart induction cooktop," said Halperin. "We're taking the Tasty app, which has all our recipes and content, and figuring out how to make that a commerce-driven opportunity, all while bringing it into the kitchen."
Shoppers can look up a recipe in the app, then set cooking preferences and cook it using the One Top. The smart appliance can monitor the surface temperature of the pot or pan, and it comes with a thermometer to track the internal temperature of the food.
The combination of a mobile app and a smart appliance isn't a new concept, but I can see retailers learning a lot from Tasty in this situation. While Tasty isn't even a retail-first company (they do have an online shop, including the One Top), they've done something that cooking retailers such as Williams-Sonoma and Sur La Table haven't done in integrating mobile content with a product.
It's a lesson that extends well beyond cutlery and cookware. More retailers should sort through their product lines to see if they can add value to the purchase via the mobile experience, whether through how-to guides, videos, monitors or settings.