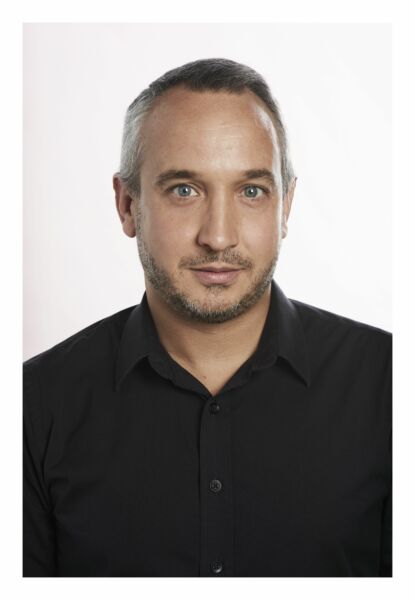 The pandemic accelerated consumer adoption of ecommerce so quickly that in a few months, consumers moved from using ecommerce for only a few specific items, like books and vitamins, to buying cars and luxury watches online. Such an extreme consumer shift would normally take a decade to happen, and that shift has brands scrambling to create their optimal online strategy.
Some brands will turn to Amazon as the most obvious platform option, while others more concerned with visual brand ownership will only consider a proprietary platform. Either way, a platform is only as strong as the consumer's experience on it, and there are a few ways to ensure that online shoppers have a great ecommerce experience with your brand.
Amazon is a great option for newer brands that need to make a name for themselves. It is easily searchable and provides an experience similar to real-life shopping. You can window shop, price/product compare and stumble upon new products, just as you would in a store.
But if you decide on Amazon, the branding and imagery you use there must be consistent with the branding and imagery you use across social media, websites and in-store, not some less polished version. The consumer is savvy and follows a brand across all platforms, forcing brands to be diligent about brand image and visual consistency.
Your Amazon marketplace is an extension of your brand, and cannot be dissociated from other touch points. It is exactly because Amazon is an extension of their brand that some brands do not feel comfortable using it as their ecommerce platform. For some retailers, especially in the fashion and luxury space, brand image and user experience are everything. As of today Amazon doesn't allow high-end brands to fully own the customer journey. Their website still feels more like a tech company than a luxury boutique, even without taking into account the challenge of customer data ownership.
For brands with a strong brand vision and aesthetic, a proprietary platform is the obvious choice. It comes at a cost, but the success of brand building relies on the experience across all consumer touch points. If you build a platform, know that your product images are your most important selling tool and should never be an afterthought.
Start with a full audit of your ecommerce content and a full competitors analysis. Bring in a creative strategy expert and production partner early on to define your photography style guide. If your visual identity is coupled with a well-thought-through customer journey, you will create a unique buying experience for the consumer. Treat photography as an afterthought of your website design and you will scramble to figure out how to shoot thousands of items in a limited time frame, resulting in subpar content quality and reduced conversion rates. Pick the right partner to produce your eCommerce imagery and you can create elevated and engaging content that can be used on social media and marketing channels. You create even more value while ensuring branding consistency and maximized ROI from a content shoot.
Work with your production expert to create the many angles consumers need to see before they feel comfortable investing in your product. 360 spin videos and special features details are increasingly popular, as people desire to see as much of the product as possible before making a purchase, in-store or not. As the consumer becomes more comfortable with technology like AR try-ons and virtual storefronts, employ it more often on their path to purchase. Your production partner can produce such content for you in a systematic way.
Insert original content whenever possible. Consumers expect brands to provide a higher level of emotional response beyond straight retail advertising. Consider building a creative web series, filming how-to videos that show consumers how to style your clothes or use your products, partner with influencers on video content or use Instagram Live to engage directly with consumers.
Whether choosing to sell on Amazon or building a proprietary direct-to-consumer ecommerce site, the most important thing is that the images tell the full brand and product story in an engaging and genuine way. Successful brands invest in critical resources like ecommerce experts to clearly define the customer journey, elevate a brand's ecommerce style guide and maximize ROI in content production. So should you.
---
Mathieu Champigny is the CEO of content agency Industrial Color, which provides leading brands a wide range of creative production and ecommerce solutions. Complementing its full ecommerce agency offering, Industrial Color has production and post-production photo and video studios in Brooklyn, Manhattan, Philadelphia and Los Angeles.