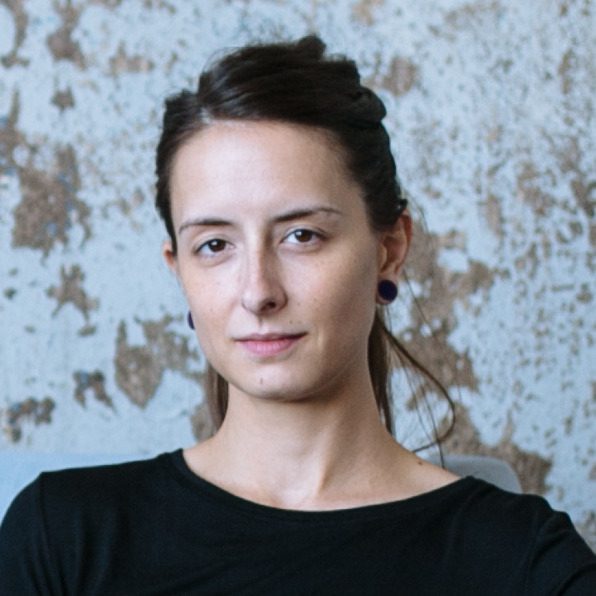 As digital natives, Generation Z has come of age steeped in a constant stream of news, updates, and content across the many platforms and devices they access on a daily basis. Boasting $143 billion in buying power and representing 40% of global consumers in 2020, this cohort presents new challenges and opportunities for marketers to navigate — and what worked for their millennial predecessors won't necessarily resonate with the Gen Zers, born between roughly 1995 and 2010.
Driven by a strong sense of individuality and the need to reflect their values, preferences and interests with every purchase, Gen Zers prize authentic experiences but are suspicious of any efforts at it that seem contrived.
But how do these factors play out in their decision-making process, particularly in regard to the way Generation Z shops? Here are a few important considerations for brands as they vie for this group's attention, trust and loyalty.
Show Them You're More Than Just a Logo
A considerable amount of research shows younger consumers expect brands to stand for something, not just sell products. In fact, 69% of Gen Zers say they are more likely to buy from a company that supports social causes.
Customer-centric brand e.l.f. Cosmetics has done an excellent job highlighting that its products are 100% vegan and cruelty-free. However, appealing to socially conscious Gen Z consumers is about more than virtue signaling, as young people are quick to recognize whether a brand can back up its claims. e.l.f. has been able to amass a large following of shoppers who care deeply about purchasing items they know come from real ingredients that aren't tested on or derived from animals. And the brand speaks to that in a real, organic way. 
So while there are many ways to target Gen Z shoppers with content, messages and even products in support of social causes, teams should make sure they stem from a larger organizational initiative.
But for all the generalizations made about each generation — including Gen Z — no two members are ever identical, so serving authentic, personalized experiences to each consumer requires brands to get smart about how to make them possible.
Ask Them What They Want
In order to deeply personalize the customer journey and build stronger relationships with Gen Z customers, brands need information about them that they may not always have.
One of the ways a brand can gather enough data to deliver relevant content to Gen Z audiences is by serving them a guided quiz or self-segmentation survey, where the visitor responds to questions about the types of products or services they are looking for. After all, a recent survey found that 44% of Gen Zers are willing to trade their personal data for a more tailored experience.
The data acquired will allow for greater personalization, while the element of gamification provides a fun and interesting way to filter products of interest, resulting in a richer, more engaging overall customer experience. Remember, this generation has been trained to scroll and briefly look at images, so brands need to stand out in hopes of gaining their undivided attention. 
Listen to the Digital Body Language of Digital Natives
To better understand the unique affinities of each consumer — and deliver individualized experiences that reflect those preferences — it is crucial for ecommerce retailers to pick up and act on this group's digital body language as they interact with their sites or apps. For instance, if a visitor views a category or product detail page (PDP) and places an item in their cart, or ultimately makes a purchase, marketers can surmise which attributes associated with each product garner the most interest. Yet much of this rich browsing data often goes completely unused.
In order to capitalize on important browsing signals, marketers can leverage affinity modeling, which allows them to add a score to a visitor based on the metadata connected to the products they've interacted with. And with every new page view, action and event, the more unique insights into a user's individual preferences around specific colors, brands, styles, categories and more. This in turn enables the delivery of highly tailored content, product recommendations, messages and offers based on their distinct actions.
Each new cohort brings a new set of challenges for businesses hoping to expand their footprint — and thankfully, brands have the advantage of a wide range of tools uniquely suited to gauging the interests and affinities of this rising population of digitally-native consumers. As Gen Z's influence grows, the businesses that make the smartest use of those tools stand to win in the end, or at least not get canceled.
Shana Pilewski is the Director of Marketing at Dynamic Yield, where she is responsible for generating awareness and interest in Dynamic Yield's brand and products through thought leadership, in-depth articles, educational guides, research reports, press stories, content collaborations, and more.