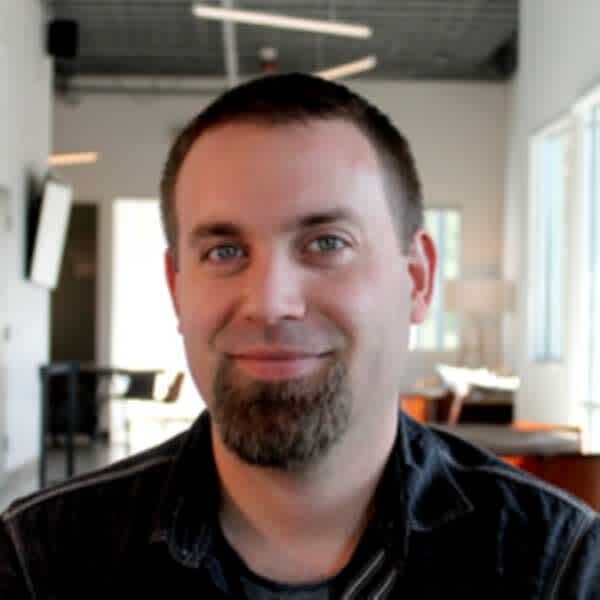 What difference does timing make to the success of a promotional or marketing email campaign? The simple answer is: it can be make or break. Emails sent at a time when people are more likely to be focused on other things, or even annoyed by its arrival, are wasted effort. Get the timing right, however, and it's possible to significantly boost open and clickthrough rates, and from there build engagement or maximize sales opportunities.
Understanding the way people interact with email is a vital starting point. For instance, recent research revealed that 84.3% of users check their email at least once a day. In fact, 63.3% check their personal inboxes more than once, with 25.4% interacting with their personal email five times a day or more. What's more, 37.3% check their spam folder once a day, underlining the importance of ensuring emails don't get negatively flagged whenever possible.
This underlines the complex factors at play and reminds us that before getting to the timing specifics, it's really important to put strong foundations into place. It's no use working out the optimum moment to execute an email campaign if it isn't properly planned and set up. The most effective email campaigns always balance considerations such as strategy, audience, creativity and relevance — among many other factors — while also getting the timing right.
There are some key questions to cover from the outset: Do you have an authenticated email domain and a good sending reputation? Does your content include an attention-grabbing subject line and useful, well-written messaging? Have you added relevant images and an attractive call to action? Are you getting in contact with engaged subscribers and are you including an unsubscribe link?
These represent some of the most important considerations, but it's surprising how many email campaigns don't include these core elements. The problem is, failing to reach a high bar across any of those points can have a negative and avoidable impact on open and clickthrough rates — even whether emails actually get delivered in the first place.
At the same time, each campaign should be based on clear objectives, starting with identifying the target audience and understanding their demographics and the options this presents for segmentation, personalization and precise targeting. These steps all contribute to the eventual decision about timing, and doing everything thoroughly can help build confidence in the campaign as a whole.
Pressing 'Send': Which Day of the Week is Best?
There are some well-established points to help guide the choice of when to execute a campaign. For instance, campaigns that are executed midweek, Tuesday through Thursday, generally have the highest email open rates. Similarly, the same midweek period is likely to deliver the highest clickthrough rate. At the other end of the scale, Sundays are the worst days to press 'send,' followed by Saturday and Monday.
Why? Well, people will generally check their emails far more frequently — and actively — during the work week than at the weekend, when many make a conscious effort to take an email break. What's more, most people are going to be more engaged during midweek days than on Fridays just before the weekend, or Mondays as they start another working week.
Pressing 'Send': Which Time of Day is Best?
On balance, the morning is the most popular time for users to check their personal emails, but this is by no means a definitive habit as most users interact with their inboxes throughout the day.
However, the issues here are more nuanced, because any significant digital audience is likely to be international and covered by different time zones. This of course results in different routines. The same research also revealed that in Spain, for example, there is a notable drop in when people check personal email in the evening compared to other markets. In theory, these issues can play havoc with the notion of a coordinated campaign where emails hit at the optimum time wherever the audience is located.
However, by scheduling all sending times in Coordinated Universal Time (UTC), it's much easier to account for the time differences in each location and plan accordingly (and yes, the acronym doesn't match the phrase, but was chosen as an international language compromise). According to additional research around best times to send emails, 15:00 UTC is the sweet spot for driving the highest engagement on an international campaign — no matter which day of the week is chosen. To contextualize UTC against your own time zone, simply Google it — for instance, Los Angeles is eight hours behind London.
Ultimately, while these overall guidelines can make a significant difference to results, supplementing them with what is learned through feedback, data analysis and experience can add value to the overall strategy. By refining your efforts on an ongoing basis, it's possible to make valuable progress with relatively subtle changes and updates.
With the issue of timing under control, it's more practical to focus on optimizing every other aspect of the campaign, test new ideas and analyze effectiveness. Don't forget — an email marketer that understands the habits, needs and locations of its subscribers will almost always secure better results than one who relies on 'hit and hope' tactics.
---
Chris Farmer is Product Manager for Mailgun at Pathwire in San Antonio, Texas. Pathwire's mission is to help companies drive smart results with flexible APIs and intuitive tools that power email communication. Follow Pathwire on Twitter.