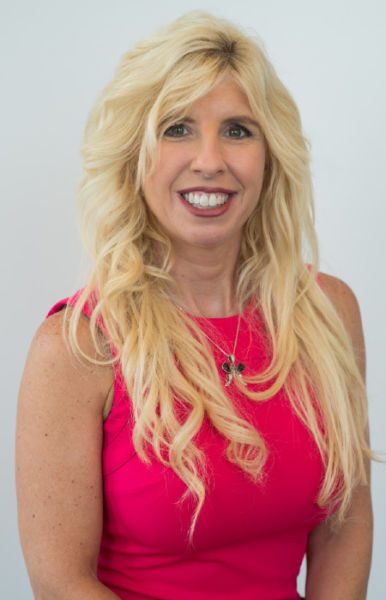 For retail operations, the on-demand pay benefit has moved past the early adoption phase into mainstream acceptance. Those not already offering such a benefit naturally are scrambling to implement a program. How do you know what is the best on-demand pay platform for your retail business?
With dozens of providers out there, it's important to look for one that meets the needs of your business. The key is to find one that doesn't require you to do more work or incur extra costs.
There are other vendors that are more self-serve. Self-service programs may require employers to fund the process, reconcile amounts with payroll and answer employee questions about their on-demand pay, among other things.
Here are my Top Six tips on what to look for in an on-demand pay platform:
System Compatibility
The process of evaluating on-demand pay providers, implementing the program and communicating the benefit to your workforce is extensive. If you select an on-demand pay program that's compatible with any payroll/TMS setup, you will have the flexibility to change your tech stack in the future without losing access to on-demand pay. But if the on-demand pay program is tied to a particular payroll provider and you wish to change payroll providers in the future, you will lose access to the on-demand pay program and be forced to undergo the evaluation process, implementation process and rollout again.
Support
Customer service is an integral part of the on-demand pay ecosystem. Any on-demand pay vendor you choose must offer live, multi-level call center support with 100% U.S.-based dedicated agents. The on-demand pay vendor should also provide digital support (e.g. chat, email). If not, your payroll team will be tasked with offering this support to employees, which will be expensive and labor intensive.
Program Funding
Every on-demand pay vendor must have a committed line of financing to fund early pay transfers. You will run into compliance and tax implications if it's funded by a third party or requires amendments to existing loan agreements (if the vendor is acting as a commercial lender, for example).
Immediate Access to Up to 100% of Funds
To create a truly impactful experience for the employee, they must have access to up to 100% of their earned pay from day one on the job. If that employee has been out of work for a few months and has bills to pay or an emergency, she should be able to immediately access up to 100% of her already earned pay. Vendors without the technology to continually calculate a user's Available Balance will often limit 50% of funds to be available, with required approval for higher amounts.
Seamless Earnings Tracking and Recovery
A full-service provider continuously and accurately tracks earnings, makes them accessible and seamlessly accounts for the amounts, so your payroll team doesn't have to take any action. Without this type of vendor, the payroll team will absorb all these additional tasks and burdens, plus field employee questions about the process.
Engagement
A partner who works with you to help introduce this to your employees should also provide marketing materials clearly demonstrating the utility and ease of the product. Also, the provider should create actionable and relevant tips and useful information to help users improve their own financial wellness.
---
Jeanniey Walden is an award-winning, entrepreneurial Chief Marketing Officer who uses innovation to transform the way companies work to accelerate growth and brand impact. Currently, she is the CMO of DailyPay, helping to transform the way employees get paid. Walden believes success can only be achieved when you start with a foundation of authentic, inspirational and relatable customer experiences, and marry them with the latest advances in technology. Throughout her career, Walden has led global marketing and growth for Fortune 1000 companies including Mercer, Ogilvy, Barnes & Noble and JCPenney, as well as industry-transforming start-ups including Zinio, RebelMouse and Ringblingz. She holds a master's degree from the University of Pittsburgh.