Retail as we know it is transforming. Technology continues to shape customer behavior, setting new levels of expectation for brands to provide fast, exciting, meaningful and convenient experiences.
Consumers are spending more and more time engaging with brands online, with shopping journeys tailored to their interests and needs — and competition for attention is rapidly rising. With 4.2 billion social media users across the globe — and the average person spending 144 minutes a day on social media platforms — brands are now increasingly using their social channels to create hyper-personalized shopping experiences, or risk losing out to digitally-savvy rivals.
So, what does that mean for the future of the store? Well, despite the fact that most customer journeys start on social media through product discovery, there will always be a huge desire for people to experience brands in real life. Humans have an inherent desire to come together and connect in social settings. Yes, the rules of retail are changing, but the human needs and desires that retail fulfils are not.
But in order to survive, the store's connection to the brand's wider digital ecosystem is now absolutely vital to ensure that a dialogue is maintained long before a customer goes in-store and continued long after they leave.
And it's for that reason that social media is starting to carve an exciting opportunity for brands to create connected, socially fueled retail spaces. By bringing social media into real-world shopping experiences, brands can harness the power of data and connect the dots between the online shopping experience and in-store journey.
China's Social Retail Scene Sets The Bar High
China is one step ahead of the rest of the world showing us how it's done. Chinese consumers are hyper-connected; they expect retail access and product information anytime and anywhere — and at every touch point. From ecommerce to in-store to social media, consumers expect a fully blended omnichannel experience.
China has more than 1 billion social media users and they get their product and brand inspiration from a relatively small cohort of platforms, many of which are at the intersection of social, entertainment, commerce and gaming. WeChat Mini Programs, for instance, can offer anything from brand and product discovery to elevated in-store experiences and rewards; all wrapped up in one tidy application. With customers spending 3-5 hours a week researching products and brands, these programs are the perfect platform to cater to younger consumers and their desire to feel different and valued.
What's interesting though, is that while ecommerce is growing in China, the physical retail market still reigns supreme: 85% of all retail sales still happen in physical stores, with 90% of young Chinese consumers preferring to have an IRL interaction with sales staff in-store. ​
​Burberry and Nike's recent evolution into social retail in China are best-in-class examples. Their mixed reality brand experiences break down any pre-existing boundaries between digital and physical. Their WeChat Mini Programs have become the beating heart of the physical stores and people's smartphones have become their shopping concierge, unlocking rich content, experiences and extra services as they move through the space. This elevated and blended experience builds lasting connections and feeds incredibly sophisticated data back to the brands, which in turn respond and personalize. Brands are also creating mirrored WeChat Mini Programs for their staff, which allows them to deliver service on a level never seen before.
Nailing this blended experience is arguably easier in China given their social platforms are designed to be a "one stop." In many other markets, we would need to hook up multiple platforms to achieve the same effect (or a bespoke app). Nonetheless, there is still plenty of opportunity to create blended experiences for consumers and it is fast becoming an expectation globally.
Social retail marks a pivotal shift in retail — and brands that embrace this new blend for the ultimate connection with their customers will reap the rewards.
---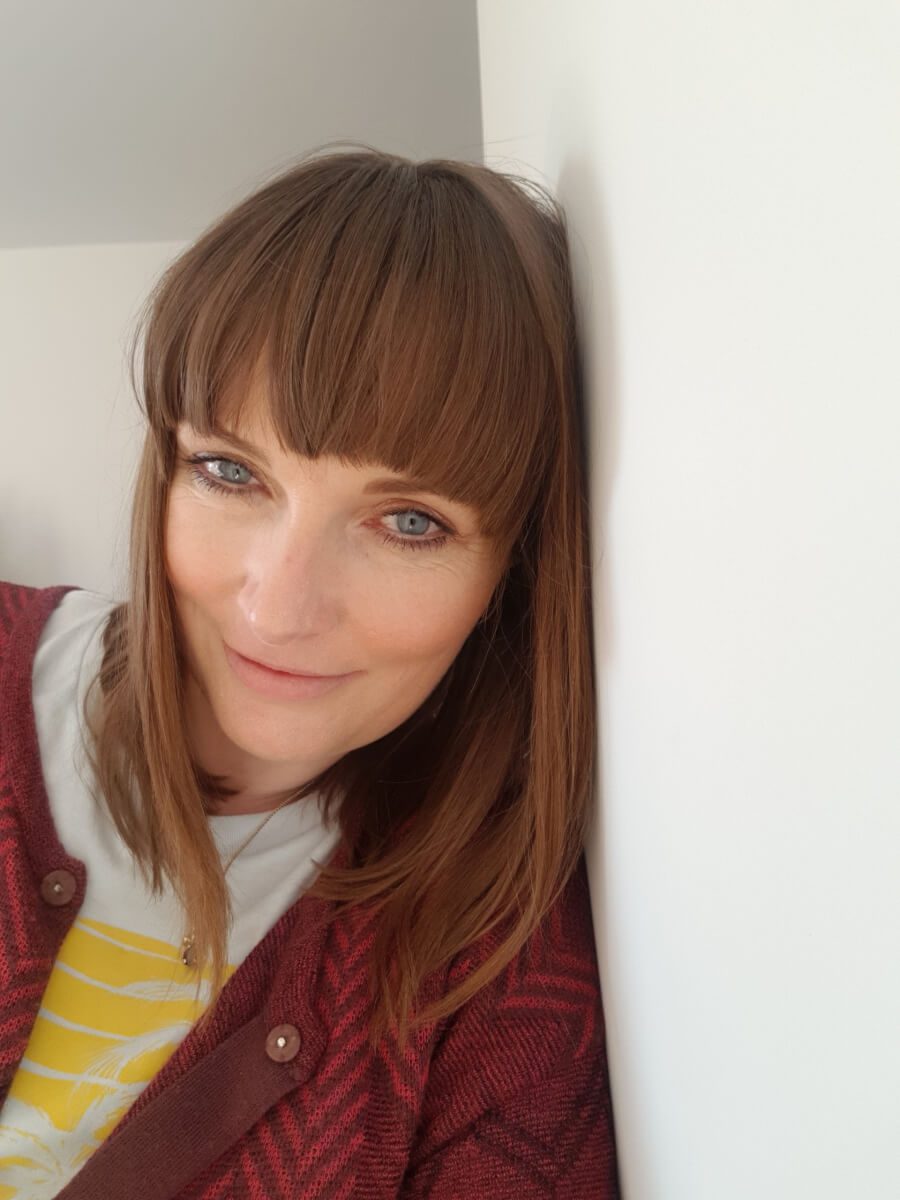 Rachel Lloyd is Head of Digital at Green Room, leading a team of digital talent focused on blending the online and offline to deliver the optimum omni-experience for consumers. Lloyd's passion is in digital and experiential marketing. She brings a wealth of experience, having worked on global brands in fashion, athleisure, F&B, luxury and automotive in client service, digital and producer roles for 20 years.