The days of poorly lit dispensaries with dusty shelves stocked with rolling papers, tie-dyed T-shirts and patchouli incense are over. The new 21st-century cannabis boutiques are taking a page from lifestyle aspirational brands, such as RH and Tiffany & Co., with Instagram-worthy interiors that are driving up neighborhood property values and attracting luxury consumers. Many top-tier cannabis brands are changing the face and culture of their cannabis brick-and-mortar experience through the use of the following design elements typically implemented by high-end retailers:
Reimagined Floorplans
Fixtures, furnishings and equipment (FFE) are setting a new tone in the cannabis retail space. Centrally positioned display cases and warm specialty lighting have reimagined the traditional "head shop" floorplan. Product is displayed front and center, rather than positioned along the perimeter of the store, and lighting has shifted from harsh ceiling floodlights to eye-level fixtures. The check-in and security vestibule experience has also evolved from pawn shop glass security doors to welcoming lounges with restaurant-inspired concepts. Private consultation rooms provide opportunities for unique and functional FFE, some of which may even incorporate ATM machines (a necessity as most dispensaries trade in cash) built into the design.
Branding
Branding is a critical boutique design element and one of the best ways to reinforce and evolve a memorable in-store experience. To stand out in a cannabis retail environment, design and product often work hand in hand to tell the brand story and connect with consumers looking for a lifestyle brand to complement their personal style. Exterior branding placement visible from several angles and distances, along with interior elements such as signage, murals and feature walls, reinforce the brand culture, promote customer engagement, build brand loyalty and inspire repeat visits.
Material Selection
Timely buildouts in the cannabis retail space are essential. As more states legalize medical and recreational cannabis, brands and retailers are racing to be the first to market. Retailers with expedited build schedules and opening timelines will reap the rewards of location-based customer loyalty. Building products and materials must be readily available, locally sourced, and immediately accessible to ensure a swift and perfect completion.
Experience
Savvy cannabis retailers have taken cues from the luxury sector utilizing the same vendors, architectural features and materials to elevate the in-store customer experience at every touch point. What sets cannabis retailers apart from the luxury pack is their unique ability to incorporate interactive displays, allowing customers to pick up items and engage their senses while still integrating the necessary security and compliance requirements that are unique to cannabis. Displays such as sampling tables, flower bars, interactive ordering and product knowledge touch points delivered by budtenders create spaces where customers can immerse themselves in a sensory experience incorporating all five senses.
High-End Millwork
No detail is too small when it comes to high-end custom millwork for cannabis boutiques. This suite of offerings can be mixed and matched with traditional FFE and vintage and found pieces to provide an aesthetic wow factor. As the name implies, custom millwork is just that, and the overall cost and timelines vary considerably. Custom millwork materials trending today are sustainable, durable and allow for flexibility in their amenities, including facilitating multipurpose omnichannel points of sale. James Andrus from The Andrus Group articulates the synergy between design and experience perfectly: "We see the cannabis retail experience as just another way to sell a pair of shoes or a piece of jewelry, sometimes a very nice pair or sometimes just the right fit. But regardless, the customer experience should be elevated the same, and the millwork and finishes should honor this."
The new cannabis boutique is following in the footsteps of luxury and lifestyle retail incorporating and reimagining elements that contribute to a successful brand. By placing an emphasis on branding, customer experience, and locally sourced and custom materials, this new retail segment is quickly becoming competitive in the booming luxury and lifestyle brick-and-mortar space. High-quality design and readily-available building materials will take your luxury cannabis brand to new heights.
---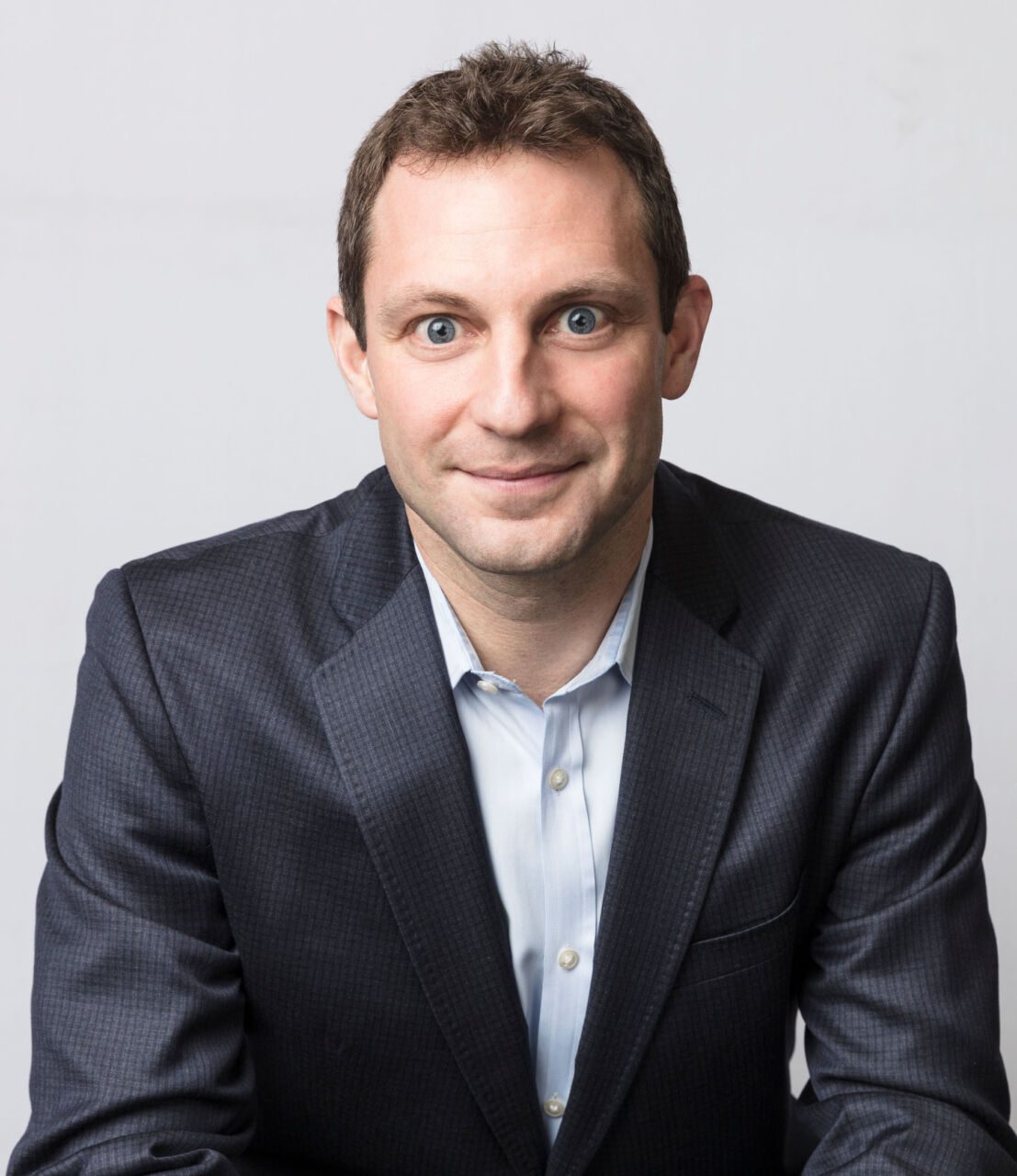 Jeremy Gershonowicz is VP, Director of Retail of Sachse Construction, a Detroit-based construction management firm licensed in all 50 states, Canada and Puerto Rico, with more than 30 years of experience in luxury and traditional retail spaces.