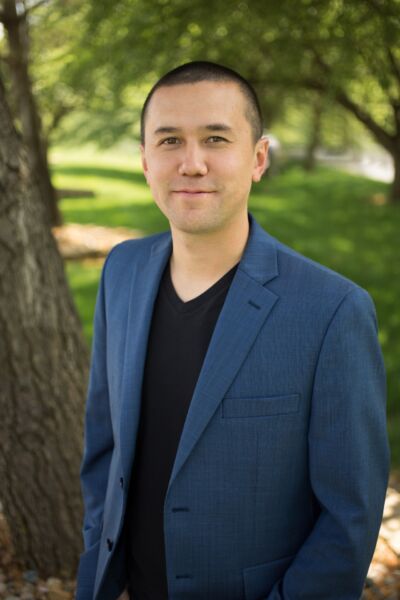 The economic fallout from the COVID-19 pandemic accelerated demand for buy now, pay later (BNPL) payment options. Surges in online shopping during the pandemic helped fuel the growth of point-of-sale loans — a market that is forecast to grow at an annualized 9.8% over the five years through 2024-25, to $1.1 billion, according to IBISWorld. Increasing usage statistics seem to support that projection. Research by The Ascent showed that among people who have used a BNPL service, 45% first did so in 2019, 21% first did so in 2020, and only 7% had used a BNPL service prior to 2015.
As the popularity of BNPL increases, it is important for consumers and merchants to weigh the benefits and the drawbacks of using/offering these payment options.
BNPL are essentially layaway plans in reverse. BNPL services allow consumers to buy and take home their purchases on the spot, without having to wait until products are paid off to receive them. These services are short-term loans that typically require consumers to put down 25% of the cost of the product and to pay the rest every two weeks in three equal interest-free installments.
Consumers are using BNPL to stretch purchase payments between paychecks. This is particularly attractive to the millennial and Gen Z demographic who want flexible payment options that fit into their budget. According to eMarketer, over 37% of consumers aged 18 to 24 have used a BNPL service, as have over 46% of consumers 25 to 34. EMarketer research revealed that some of the top reasons why consumers overall use BNPL services include avoiding paying credit card interest, making purchases that otherwise would not fit into the budget and borrowing money without a credit check.
While the convenience of BNPL payment options to purchase everything from electronics to beauty products to clothing and appliances is the upside for consumers, there are some downsides. Many consumers don't fully understand these services and the fees and interest charges that accumulate for late payments. A study by The Ascent found only 22.13% of people said they understand all of the terms and conditions of BNPL, and a survey by Coupon Follow revealed that 32% of those who used BNPL financing did not read the interest terms before taking their loan, while 41% of consumers were unsure whether their BNPL lender reported their payments to their credit bureau.
It's also easy for consumers to lose track of BNPL payments and potentially incur these charges, which can add up quickly. A joint Credit Karma/Qualtrics survey found that of respondents who have used BNPL options, 38% reported missing at least one payment, and 72% of respondents who missed a payment reported seeing a decrease in their credit scores afterward. And while these payment options can impact credit scores, they don't help consumers build credit.
Another danger for consumers using point-of-sale loans is a temptation to overspend. A survey by cardify.ai cited by Consumer Reports found that nearly half of BNPL shoppers said they increased their spending between 10% to more than 40% when they use these plans compared with using a credit card.
Respondents were also allowed to select from a variety of potential BNPL issues they may have experienced. Leading issues included: interest rate too high (31%); unexpected interest rate (30%); missed payment (28%); late payment fees (27%); and expensive monthly payments (22%). Nearly one-third (32%) did not select any negative scenario.
Merchants too should weigh the benefits against the drawbacks of offering installment options at checkout.
On the plus side of partnering with BNPL services, merchants get paid up front and can potentially attract more customers, increase average transaction value, grow repeat business and boost conversion rates.
However, the cost of these programs may outweigh the benefits and may not make sense for some merchants. The primary source of revenue for most BNPL services come from stores, which pay more than they would to process the same transactions with credit cards. These BNPL fees for merchants usually range from 3% to 7%. As a result, retailers may find that they make less money on purchases made with point-of sale loans. Merchants operating on tight margins may find that they negatively impact profits and don't fit into their payments strategy.
While BNPL services highlight their cost transparency with consumers, merchant fees are less clear. A recent Practical Ecommerce article noted that "it's difficult for inquiring merchants to determine the exact BNPL costs because providers rarely disclose pricing without a merchant registering for an account and submitting payment-volume estimates and other info."
As BNPL becomes part of the payment landscape, it pays for both consumers and merchants to do their homework before making the leap into using these services.
---
Austin Mac Nab is CEO, Co-founder and Executive Leader of VizyPay, a West Des Moines, Iowa-based provider of payment technology solutions for businesses across the U.S. Mac Nab has been in this role since April 2017 when he co-founded the company. Mac Nab, an expert in the payment processing, bank card and retail industries, is responsible for overseeing the company's strategy and running the day-to-day business operations. Since co-founding VizyPay, the company has experienced consistent triple-digit revenue growth, going from $96,000 in 2017 revenues to nearly $8 million in 2020.