The inability to access and properly utilize customer data across channels leaves marketers with a bunch of half-completed steps in the customer journey.
The key to achieving this objective is having a more intimate understanding of the consumer and where they are in their buyer journey. This enables retailers to hyper-personalize messages to specific consumers. There's value in solving the personalization challenge through a range of options – from simple data-based approaches to machine learning. Join us on Wednesday, April 18, for a webinar that will cover:
How to resolve customer identities across channels;
How to dynamically segment buyers according to actions; and
Real-time personalization marketing methods.
Don't miss out! Register now to learn how B2C CRM technology can enhance your omnichannel marketing efforts.
---
Who?
Bryan Amaral
Founder, President & CEO
Clientricity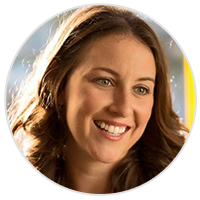 Allison Nolan
Director of Marketing Strategy & Engagement
Zaius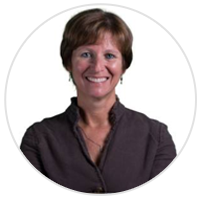 Debbie Hauss
Editor-in-Chief
Retail TouchPoints
When?
On-Demand