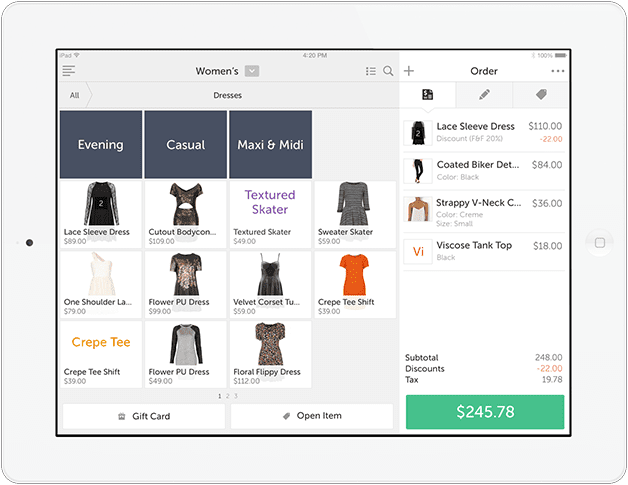 For the most part, small and mid-sized businesses (SMBs) lack the resources and budget to implement the latest, cutting-edge technology. As a result, they're hindered from successfully keeping pace with their larger counterparts.
To help SMBs create a more compelling customer experience, Zing has released Register, a cloud-based iPad app. The solution is designed to help retailers manage multiple POS functions in one, including account management, payment processing and real-time data analysis. Retailers can install Register into their local system and integrate it with existing POS solutions. Updates, upgrades and backups become Zing's responsibility, freeing up merchants to focus on their core business drivers instead of handling maintenance and operations.
Register is designed to enable retailers to access customer data and learn more about their shoppers' wants, needs, preferences and unique journeys. Register includes additional features such as detailed product options, layaway order capabilities, custom discount codes, tracking of repeat customers and product charges.
Zing plans to release Register across all iOS, Android, Mac and Windows systems by the end of 2014.