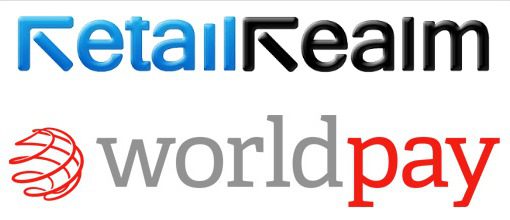 Managing systems and processes across the retail environment can be difficult, especially for smaller retailers that don't have the manpower or financial resources to do so efficiently.
Retail Realm, a distributor of business software solutions, has integrated payment services provider WorldPay into its Microsoft Dynamics Retail Management System (RMS) POS offering. The integration is certified for debit, credit and gift card transactions.
RR RMS WorldPay Card Processing is designed to enrich the payment settlement gateway options available to merchants and customers, providing end-to-end encryption and signature capture. With numerous systems included in the solution, the RMS targets small and mid-sized retailers.
The Microsoft Dynamics Retail Management System automates POS processes and store operations such as inventory management and purchasing, and provides centralized control for multi-store retailers and integrates with Microsoft Office system programs and other applications.