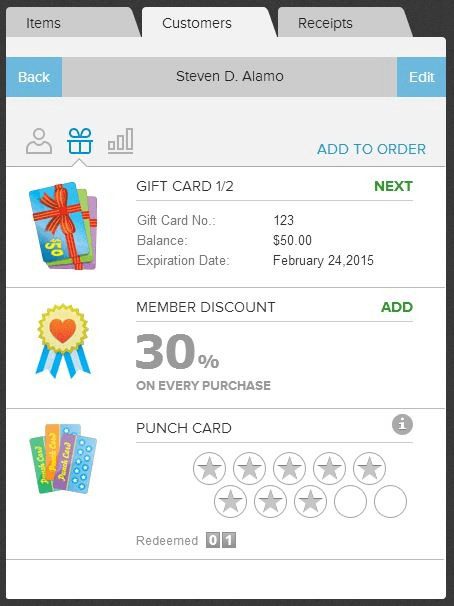 Small and mid-sized businesses (SMBs) need best-in-class tools and techniques to help them run their businesses more efficiently and compete more effectively against their competitors.
Pose has launched a cloud-based POS system designed to integrate with any computer, laptop or tablet device, allowing SMBs to create a more streamlined and enjoyable brick-and-mortar experience. Store associates can tap into the back end of the system to access a plethora of data and even track customer purchases.
Daily reports are available on demand so retailers can quickly access and analyze sales and inventory levels. Using this data, retailers can track associate sales and provide incentives and bonuses to top-performing employees. With Pose, SMBs also can launch loyalty and rewards programs without having to provide physical cards and key fobs.
The platform has native integration with Quickbooks as well as multi-lingual, multi-currency support.