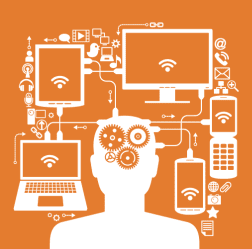 To build long-term and profitable customer relationships, retailers need to engage and incent their consumers in a relevant way at every stage of their browsing and buying journey.
EngageClick has released the Machine Learning Optimization Platform, which combines retargeting and predictive targeting software to calculate desired outcomes for each consumer. Using the solution, retailers are positioned to deliver content and offers that are personalized and optimized for specific delivery channels.
Retailers using the personalization platform have reported a series of benefits, including:
A two- to five-fold increase in click-through rates;

An 80% boost in re-engagement rates;

A 20% reduction in bounce rates; and

A 10% to 35% increase in conversions.
The application allows retailers to measure click-through rates, track visitor cookies and drill down into user engagement signals, such as overall time spent on ads. Retailers also can measure the success of campaigns by drilling down into conversion metrics, including: Pages visited, calls-to-action, added-to-cart, catalogue visitations and numbers for sales, subscriptions and coupons.
Re-engagement metrics include a sequential index of ratios of engagements-to-sales. The system also measures groups of unique personas based on consumer characteristics, including devices and web browsers accessed, times of day, days of the week and the context of ad content.