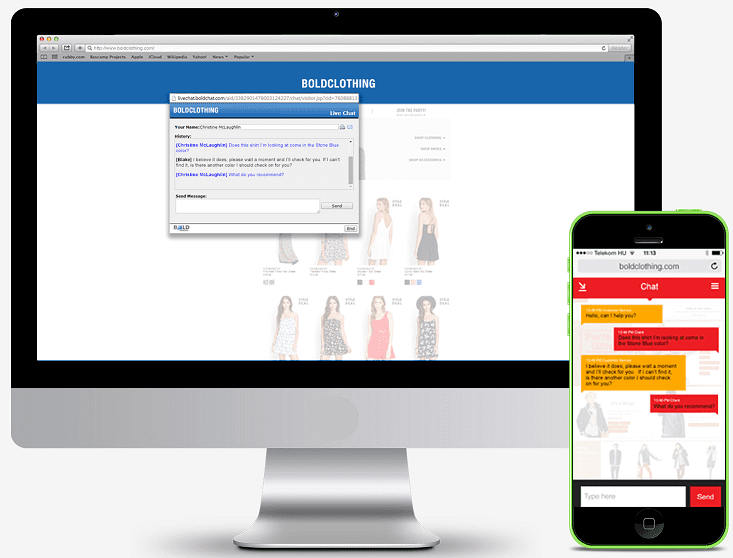 Now that mobile consumers can access their favorite retailers with just the tap of a screen, they have higher expectations of their shopping experiences. To adhere to these expectations and provide optimal customer support, retailers need to empower shoppers to reach them at any time.
BoldChat, a live chat and multichannel customer engagement offering from LogMeIn, is designed to allow retailers to extend chat capabilities to their mobile web sites and apps.
The release includes an in-app mobile software development kit and provides sample iOS and Android apps to help speed live chat deployments. Additionally, the solution provides mobile reporting across both app environments, as well as mobile browsers designed to help businesses create targeted plans for optimizing engagement.
"With more customers using mobile devices to shop and research, it's essential that we approach customer engagement with a mobile mindset," said Tim Taggart, Director of Customer Service and Fulfillment at Sundance Catalog Company, a BoldChat user. "Whether it's through our mobile website or our traditional website, our goal is to provide our customers with a consistent experience, and to offer them the best possible means of interacting with our team. The new capabilities in BoldChat open up a wealth of possibilities to better serve this rapidly growing percentage of our customer base, while engaging them when and where it matters most."