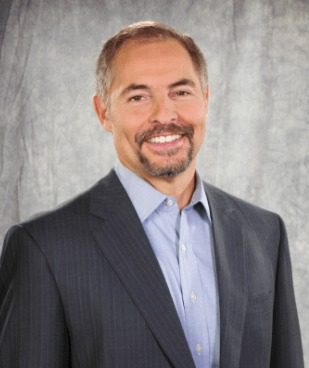 Roland Smith, the CEO of Office Depot, plans to retire from his position at the end of Q1 2017. Smith will remain the Chairman of the Board of Directors at Office Depot, which will evaluate both internal and external candidates for the next CEO in conjunction with an executive search firm.
Smith's retirement comes three months after Office Depot's failed merger attempt with Staples, an attempted transaction that ultimately contributed to the resignation of Staples CEO Ron Sargent. Office Depot, like Staples, has struggled to maintain sales in recent years, and is closing 300 stores over the next three years on top of the 400 it already had been in the process of closing.
Office Depot had appointed Smith to the CEO position in November 2013. Smith said in a statement that he accepted a three-year contract with Office Depot upon his appointment.
The departure of Smith is part of a larger executive reorganization that is designed to better align with Office Depot's three-year strategic plan, which aims to cut annual costs $250 million by 2018.
Under the reorganization, Office Depot is consolidating its retail, contract, e-Commerce and marketing operations into the newly created position of Chief Operating Officer, North America. Troy Rice, who currently serves as the EVP of Retail and led the integration of Office Depot and Office Max store operations, will serve in the new role.
Office Depot promoted two more executives as part of the reorganization, including former SVP of Real Estate Rob Koch, who will helm the new position of EVP of Business Development, and former EVP of Contract Steve Calkins, who will now serve as EVP and Chief Legal Officer.
Rice and Koch will report to Mark Cosby, President, North America, until a new CEO is named, at which point the President and CEO roles will be consolidated. Both execs will then report directly to the CEO and serve on the company's Executive Committee.