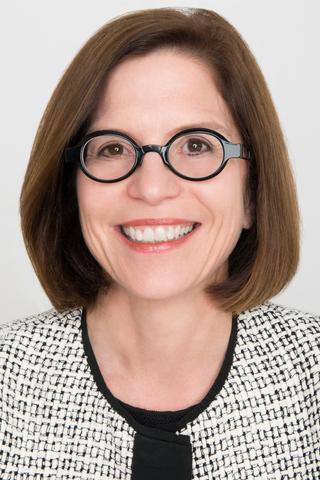 For the third time in as many weeks, a female retail CEO is stepping down. Linda Heasley, CEO of women's clothing retailers Lane Bryant and Catherine's, has left the company just four months after a key promotion, according to the New York Post.
Heasley became CEO of Lane Bryant in 2013 and was promoted to Chief Executive of Catherine's, another plus-size brand, four months ago.
Ascena Retail, the owner of Lane Bryant and Catherine's, confirmed Heasley's departure to the New York Post. The company said Heasley "resigned and is no longer with the business" effective January 18, but declined to give a reason for her departure.
The move comes on the heels of a bumpy 2016 for those in the Chief Executive spot. So far in 2017, two other female CEOs have stepped down: Rosalind Brewer of Sam's Club and LuAnn Via of Christopher & Banks since the start of the new year. Karenann Terrell, who has served as Walmart's CIO since 2012, will be leaving on Feb. 24, 2017.