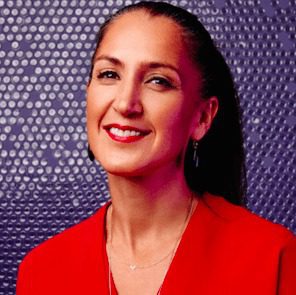 Liza Landsman, President of Walmart's Jet.com, will join global venture capital firm New Enterprise Associates (NEA) in early spring 2018. As a venture partner based in the firm's New York City office, her focus will be on consumer technology and commerce.
Prior to her role as President, Landsman was Jet.com's Chief Customer Officer, the role she held when the company was acquired by Walmart in late 2016. She also held leading positions at companies such as E*Trade, BlackRock and Citigroup.
"I have centered my career around helping brands leverage data and insights to best serve the consumer, and I am excited to work with NEA and its partners to continue fostering innovative ideas and strategies for companies throughout their lifecycle," said Landsman in a statement.