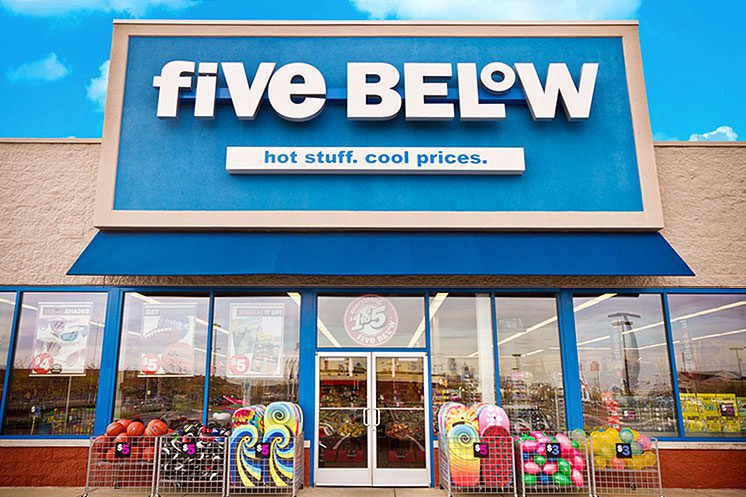 Jeffrey Moore has stepped down from his position as EVP of Merchandising at Five Below, a specialty retailer for teens and pre-teens.
Moore has served the company as EVP of Merchandising for the past seven years and reportedly is taking this leave for personal time.
Moving forward, the Five Below merchandising team will be led by the company's two GMMs, Wayne Stockton and Karen Pinney, who will now report directly to Joel Anderson, President of Five Below.
"Jeff has been an integral part of the success of Five Below as he has helped build the world-class merchandising team we have in place," said Tom Vellios, Co-Founder and CEO of Five Below. "We thank Jeff for his significant contributions to the business and we wish him well as he leaves to spend time with his family. With a strong and seasoned team in place, we are excited by the many opportunities ahead to continue to deliver great product to our customers and build on the strength of the Five Below brand."