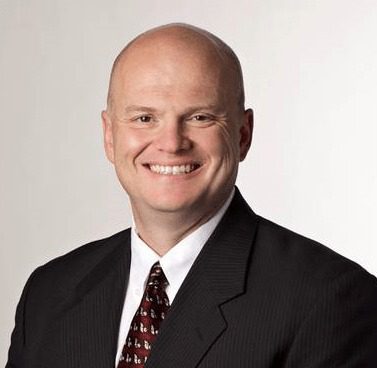 Barnes & Noble has appointed William Wood as its new CIO. Wood comes to Barnes & Noble from pawn shop operator EZCORP, where he also held the CIO title. He started in his new position on Dec. 14, reporting directly to Ron Boire, CEO of Barnes & Noble.
The bookstore chain, which has experienced financial struggles in 2015, has sought to extend its focus beyond books, repositioning itself as a "lifestyle brand." As part of this transition, the company appointed a new Chief Digital Officer, former Toys 'R' Us digital head Fred Argir, to oversee both the company's e-Commerce and NOOK e-reader businesses. These new hires are a sure sign that the retailer is serious about updating its offerings and fighting back against Amazon, which made its initial e-Commerce splash through book sales.
Wood joined EZCORP in 2014, leading the company's organizational IT transformation and being named the "2015 Austin IT Executive of the Year" by the Austin, Texas Society for Information Management.
"We are thrilled to welcome Bill to Barnes & Noble and are excited to have someone with such broad experience in Information Technology join the team," Boire said in a statement. "Bill is a proven leader in this area and his appointment signals our continued commitment to being a leading omnichannel retailer."
Wood has previously held high-level IT roles at Bass Pro Shops, Brookstone and Dollar General. He also serves as an advisory board member for several companies including Magnetify Corporation and Zeppelin, Inc., and is a 10-year veteran of the United States Army.