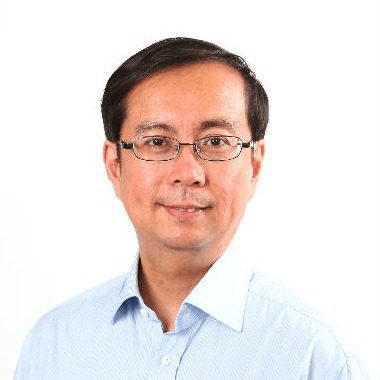 Alibaba Group has promoted COO Daniel Zhang to CEO, effective May 10, 2015. Current CEO Jonathan Lu will assist Zhang through the transition process, and will remain on Alibaba Group's Board of Directors as Vice Chairman.
Zhang, who has served as COO since September 2013, oversaw the operations of all global Alibaba Group businesses. He has been with the company since August 2007 when he joined as the CFO of Taobao Marketplace. He also is one of the Alibaba Partnership's founding members.
In 2008, Alibaba appointed Zhang to Chief Operating Officer (COO) of Taobao Marketplace and General Manager of Taobao Mall. In 2011, Zhang was named President of the company as Taobao Mall grew into an independent online B2C platform called Tmall.com.
"Daniel is a proven international business leader and innovator with a strong track record of delivering results," said Jack Ma, Executive Chairman of Alibaba Group. "He has the confidence of our entire management team, and there is no better person to lead Alibaba Group as we embark on the next stage of our growth on top of the strong foundation that Jonathan helped build. I am grateful to Jonathan Lu for his excellent leadership and management over the past several years, and I look forward to his continued contribution as a key leader in helping Alibaba Group train and develop the next generation of leaders."
Alibaba Group also announced the addition of Börje Ekholm to its Board of Directors, effective June 1, 2015. Ekholm will serve as an independent director of Alibaba Group's Board, and he also will serve as a member of the Audit Committee.
Ekholm currently serves as President and CEO of Investor AB of Sweden and is a member of Investor AB's Board of Directors. Starting May 13, 2015, he will assume new responsibilities as head of Patricia Industries, a newly created division of Investor AB to manage the company's privately-held and controlled companies. Ekholm also is the non-executive Chairman of NASDAQ OMX, and serves on the board of Telefonaktiebolaget LM Ericsson.
With the appointment of Ekholm, Alibaba Group's Board will increase to 10 members.