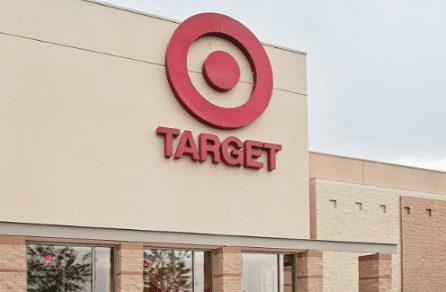 Target has partnered with Avery Dennison to deploy RFID technology in more than 1,600 stores to help maximize inventory availability.
The retailer is leveraging Avery Dennison's broad UHF RFID portfolio for a variety of categories including apparel and a number of home products. In addition, Target integrated the Avery Dennison RFID tags with current trim products to optimize the branding of the garments being tagged.
Target is not new an RFID neophyte. In 2015, the retailer began attaching RFID smart labels on price tags to merchandise in "key categories," including women's, baby and kids' apparel, as well as home décor.
The companywide implementation, however, exemplifies a growing trend of brands striving for more accurate inventory visibility. Macy's established a goal to tag 100% of its merchandise with RFID by the end of 2017, so it's clear retailers see benefits in the technology.
On the whole, more retailers are coming around to the technology's loss prevention capabilities; 70% of retailers say they are already providing item-level RFID technology to better manage inventory, or plan to do so by 2021, according to the Zebra 2017 Retail Vision Study.