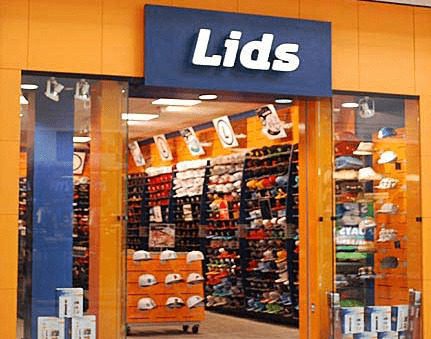 Lids Sports Group has selected several Oracle Retail solutions to improve inventory visibility and availability across all channels.
Since migrating to the Oracle Retail Xstore service and rolling out the Oracle Retail Order Broker Cloud Service, Lids has ensured its entire inventory of team-specific sports apparel and memorabilia retailer is available in-store, online or via mobile device and has nearly doubled the number of product SKUs available for sale online.
"Oracle Retail solutions have made a dramatic difference in how we do business, both with regard to our internal systems and in relating to customers," said Larry Havlik, VP of IT and Systems at Lids Sports Group. "This is a significant step toward driving growth, by expanding the items we offer and giving customers the full benefit of our locations, in-store service and e-Commerce site."
Now, associates and customers have access to real-time, chainwide inventory information, whether products are sitting in a warehouse, an e-Commerce distribution center or on a store shelf. Employees can leverage the solution to find products that are unavailable in their store, and then ship them to customers' homes, businesses or to any store in the chain.
The solution replaces end-of-day inventory tracking with real-time insights, so store, e-Commerce, ERP and warehouse management systems are updated whenever a customer purchases a product. Improved visibility and flexibility position Lids to increase sales as well as improve sell-through and margins, and boost liquidation metrics by showcasing discontinued or hard-to-find items that have been shipped to stores but not yet sold.
In addition, Lids has upgraded to a new POS to help simplify administration and the user experience for the more than 50 different POS screens and receipt configurations for Lids partner brands.