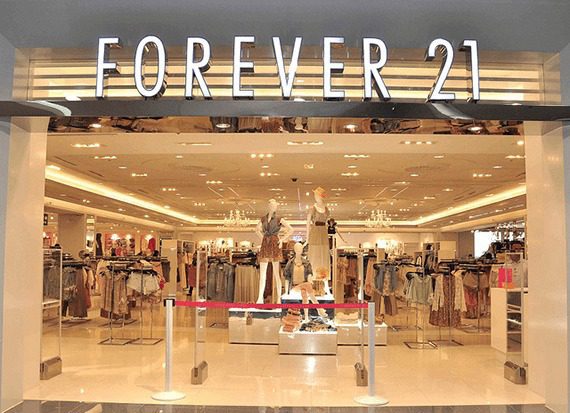 Fast fashion retailer Forever 21 is using Oracle Retail Merchandise Planning and Optimization solutions to better predict demand and align assortments to customer preferences and expectations.
With Oracle Retail Assortment Planning and Size Profile Optimization, Forever 21 can create assortments based on factors such as neckline, price point and fabric, among other variables that can influence sales. Now, the retailer can make planning decisions based on data from across business units, taking into account the fast pace of style changes, number of SKUs, seasonality and sizing demands, as well as product fabrication requirements and Average Unit Retail costs.
Forever 21 collaborated with Oracle and Veltio, an Oracle PartnerNetwork Gold-level member, to launch the solutions in May 2014. The implementation lasted nine months, and included data cleansing, design and user acceptance testing.
Over the next three years, Forever 21 plans to open up to 600 new stores. In light of this aggressive growth plan, the retailer's merchandising team will tap Oracle to better predict item demand across all stores and its six web sites.
"The Oracle Retail solution gives us a blueprint of where the assortment is going to lead us," said Robert Kim, VP of Planning and Allocation at Forever 21. "Seeing the past performance by segment and looking at color penetration and fashion attributes is in itself a giant step forward, and the data can be sliced and diced in a way that is meaningful for our merchants. Oracle took a very complicated model and made it user-friendly. We expect to gain more insight and deliver an even better product assortment for our customers as we expand our use of the Oracle Retail solution."