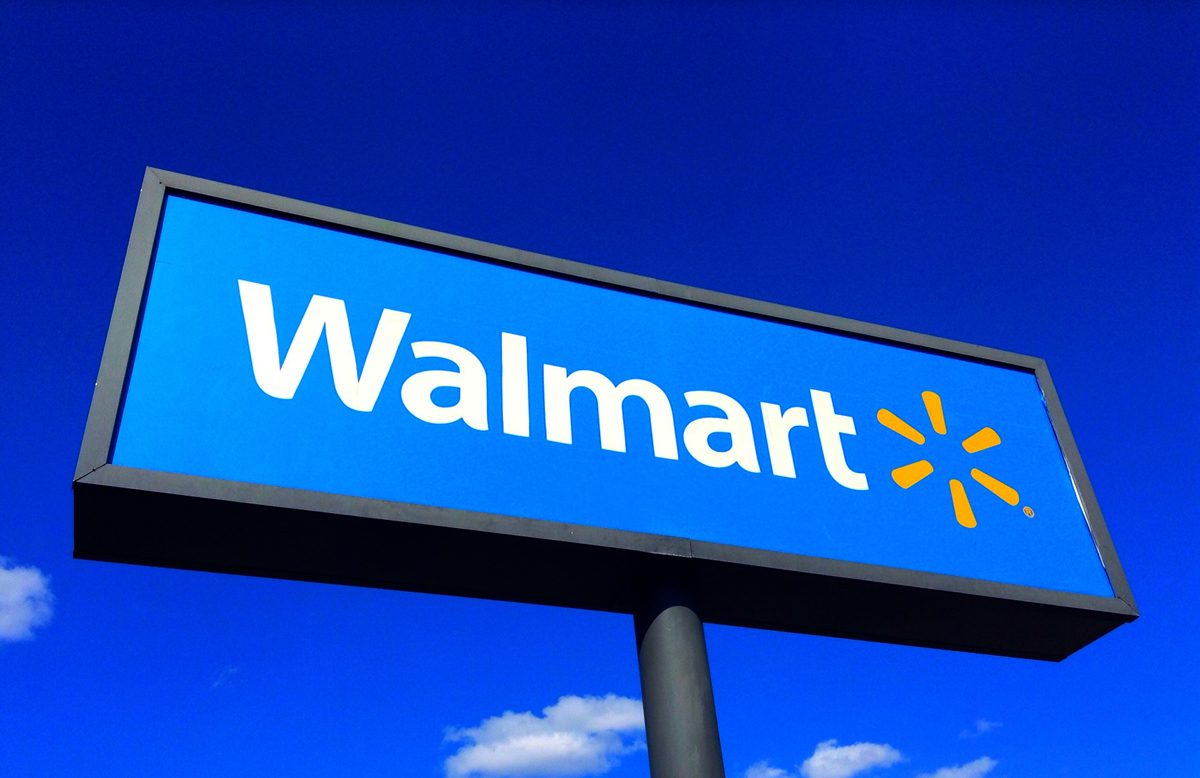 Walmart has purchased the online footwear retailer ShoeBuy for approximately $70 million, in a move aimed at helping its subsidiary Jet.com offer shoppers a larger selection of shoes and sneakers. Walmart, under enormous competitive pressure from e-Commerce titan Amazon, has been moving aggressively over the last few months to expand its digital reach.
ShoeBuy CEO Mike Sorabella, his executive team, and ShoeBuy's 200-plus employees will continue to be based in Boston.
ShoeBuy — which became one of the first companies to sell shoes online around the same time that Zappos (acquired by Amazon in 2009 for $847 million) launched — carries more than 800 brands and over one million items, including footwear for women, men and kids, as well as clothing and accessories such as outerwear and handbags.
"Jet will gain the experience of a well-established e-Commerce player in the footwear industry, who has transformed the online shopping experience for millions of customers," Walmart said in statement. "ShoeBuy brings access to a large assortment of products, strong industry relationships, and rich content that will further enhance our customer experience."
The ShoeBuy purchase follows the same acquisition strategy Jet employed when it paid a reported $90 million to buy the online home furnishings retailer Hayneedle in March 2016 to help boost its assortment in that area. Walmart anticipates spending as much as $11 billion in 2017 on e-Commerce initiatives while slowing store growth, instead preferring to invest in the stores it operates already.