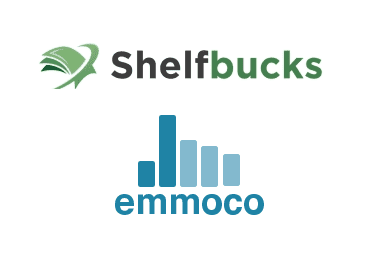 In-store proximity marketing solution provider Shelfbucks has acquired Emmoco, a developer of connected Bluetooth Smart devices. Financial terms of the acquisition have not been disclosed.
As part of the transaction:
Shelfbucks will acquire Emmoco's complete hardware, firmware, mobile and server suite of intellectual property (IP) and product solutions, including Emmoco's proprietary BlueJoule software platform;

Shelfbucks will leverage BlueJoule to power its SmartDisplay and SmartShelf products; and

Emmoco employees will join Shelfbucks employees and will work out of the Shelfbucks headquarters in Austin, Texas.
"This acquisition is another strategic move forward in the expansion of our IP portfolio and product suite of functionality to seamlessly deliver the most powerful and robust solutions for our customers," said Erik McMillan, CEO of Shelfbucks.
The two companies have been linked prior the transaction: Charles Walden, the Co-Founder of Emmoco, has served as CTO of Shelfbucks since 2015 and is expected to continue in this role.