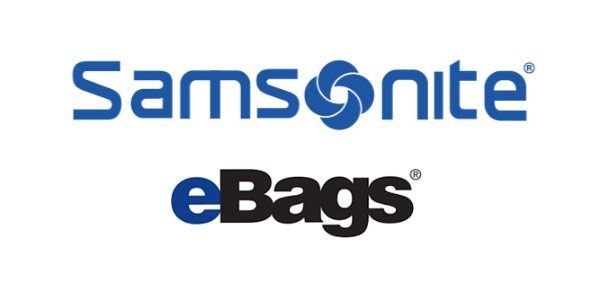 Only eight months after acquiring fellow luggage retailer TUMI, Samsonite has grabbed another suitcase off the baggage carousel: eBags. The transaction is worth $105 million in cash.
eBags will become a wholly-owned subsidiary of Samsonite, but will continue doing business under the eBags name. The eBags e-Commerce site will continue to market and sell other brands under Samsonite's ownership, and CEO Mike Edwards will continue to run eBags after the transaction closes.
"The acquisition provides us with a strong platform to significantly expand our direct-to-consumer online presence, not just in North America but around the world," said Ramesh Tainwala, CEO of Samsonite in a statement. "With eBags' immediate resources and digital expertise, we are able to expand our online retail capabilities in a meaningful way, driving stronger sales growth across all the brands in Samsonite's portfolio. E-Commerce is fast becoming a vital part of our business, and will continue to be central in our strategy moving forward.
Peter Cobb, EVP and Co-Founder of eBags, served as the Director of Marketing for Samsonite prior to starting the business in 1998 with Jon Nordmark, Frank Steed, Andy Youngs and Eliot Cobb. The decision to found eBags came in the early days of online retailing; Samsonite did not sell bags online at the time, and the co-founders were convinced they could capitalize on the lack of competition in the online luggage market.
eBags posted net sales of $158.5 million in 2016, a 23.5% increase from the prior year's $128.3 million revenue. The company posted a loss of $400,000 after taxes in 2016, improving from its $3.3 million loss in 2015. The company sells more than 100,000 kinds of travel bags, backpacks and travel-related accessories and apparel from more than 950 travel and fashion brands.
The acquisition is expected to be completed in the second quarter of 2017.