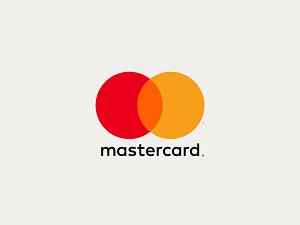 In another sign that MasterCard is determined to stay relevant in a rapidly changing payments landscape, the company will acquire a majority stake in payment systems provider VocaLink for £700 million (approximately $920 million U.S.).
London-based VocaLink offers products including ZAPP, a mobile payments app leveraging Fast ACH technology. The company operates payment technology platforms supporting Faster Payments, a real-time account-to-account service enabling payments via mobile, Internet and phone, as well as the UK ATM network LINK. In 2015, VocaLink reported revenues of £182 million and processed more than 11 billion transactions.
"We're excited about the opportunity to play a bigger role in payments in the UK, a very strategic market for us," said Ajay Banga, President and CEO of MasterCard in a statement. "VocaLink is a unique company with outstanding technology, assets and people. We look forward to investing in and maximizing the technology, and embedding it in our products and solutions both in the UK and around the world."
The purchase agreement, which is subject to regulatory approvals, gives MasterCard 92.4% of VocaLink Holdings Ltd. VocaLink's existing shareholders have the potential for an earn-out of up to an additional £169 (approximately $220 million U.S.). Under the agreement, a majority of VocaLink's shareholders will retain 7.6% ownership for at least three years.
MasterCard also recently announced the expansion of Masterpass, a unified global payments solution that allows customers to purchase items online, via mobile apps or in brick-and-mortar stores.