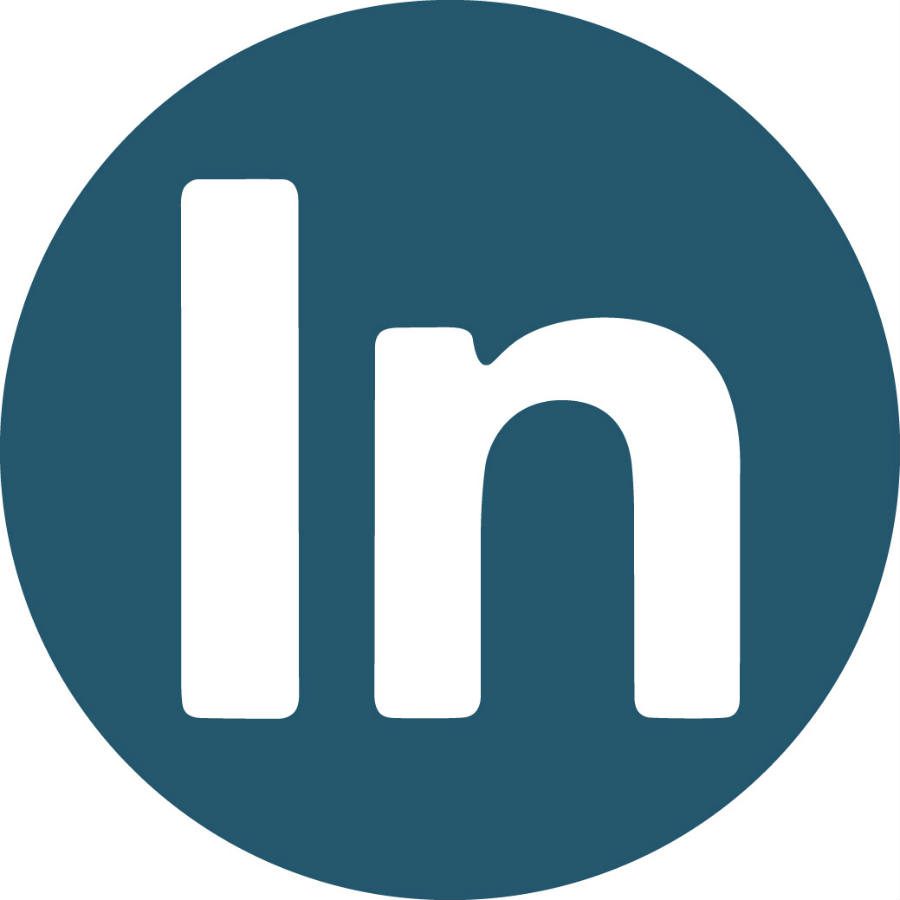 LogMeIn, Inc., a provider of cloud-based connectivity, has completed its merger with Citrix Systems, Inc. and its GoTo family of services. The deal officially closed after market hours on January 31, 2017.
"Today we start an exciting new chapter together as a clear leader that has the scale, innovation and vision to reset customer, employee and shareholder expectations, while redefining our core markets," said Bill Wagner, President and CEO of LogMeIn in a statement.
The combined company is expected to have annual revenues in excess of $1 billion with more than two million customers. Upon completion of the transaction, the combined company is expected to achieve run rate cost synergies of $65 million within the first year post-close, and more than $100 million in year two.
LogMeIn has attracted users and businesses to its products, including join.me, LastPass, LogMeIn Rescue and BoldChat. The GoTo family of products delivers collaborative communication solutions for small and medium-sized businesses through products including GoToAssist, GoToMeeting, GoToMyPC, GoToTraining, GoToWebinar, Grasshopper and OpenVoice.