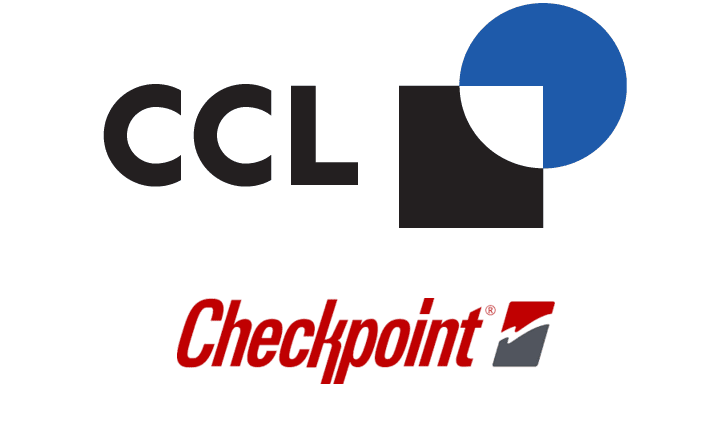 Canadian-based specialty packaging company CCL Industries has acquired inventory solutions provider Checkpoint Systems for approximately $443 million. Checkpoint Systems will function as a new operating division of CCL Industries upon closing.
The Checkpoint Board of Directors has unanimously approved the transaction, which is still subject to specified closing conditions, including approval by a majority of Checkpoint's shareholders.
The $10.15 per share purchase price represents a 29% premium over Checkpoint's closing share price on March 1, 2016, and a 50% premium over the 30-day volume-weighted average share price. It appears that CCL Industries places a high value on inventory solutions as an addition to their present labeling and packaging offerings.
Particularly, Checkpoint's focus on RFID hardware, software and labeling systems of its own will almost certainly align with CCL's technology, enhancing CCL's scale and moving it further into the loss prevention marketplace.