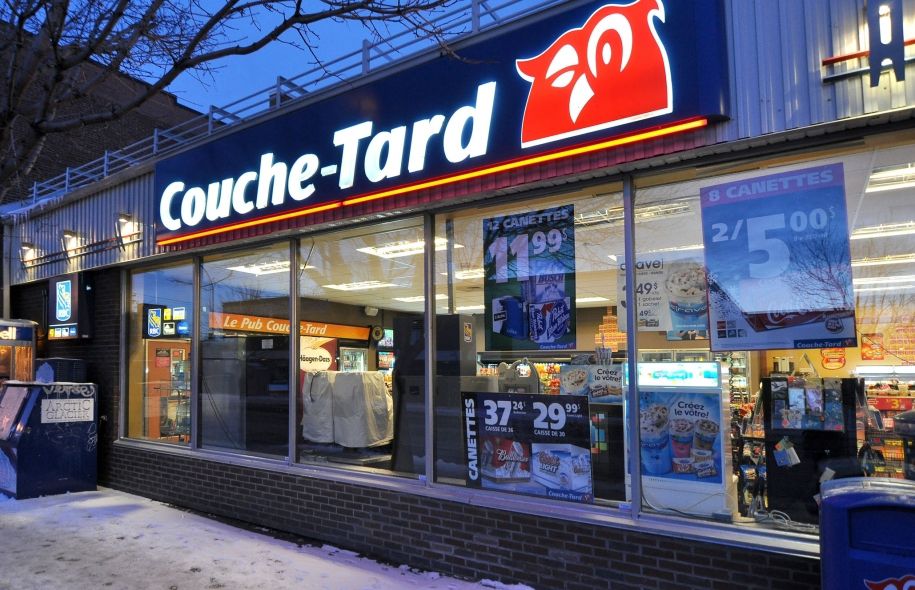 Quebec-based Alimentation Couche-Tard has agreed to buy CST Brands Inc. in a deal that boosts its presence in the Southwestern U.S. and sharply consolidates the convenience store industry.
Couche-Tard said the deal is worth U.S. $4.4 billion including net debt assumed. The transaction, expected to close in early 2017, is subject to regulatory approval and a CST shareholder vote. The transaction, at $48.53 a share in cash, represents a 42% premium to CST's closing price on March 3, the last day prior to CST announcing it would explore strategic alternatives. Excluding debt, the deal is valued at about $3.67 billion, based on Thomson Reuters data.
"With this transaction we would strategically strengthen our positioning in both the 'sun belt' and the east coast of North America," said Couche-Tard CEO Brian Hannasch in a statement.
Couche-Tard, which last year bought the U.S. chain Pantry Inc. for about $860 million, has been a consolidator in the convenience store sector, seeking to combine complementary operations and eliminate overlapping costs.
San Antonio, Texas-based CST is one of the largest publicly traded fuel retailers in North America and also controls the general partner of gas station company CrossAmerica Partners. CST has more than 1,000 stores in the southwestern U.S. as well as in New York and Eastern Canada. It was spun off from Valero Energy Corp. in 2013.
Couche-Tard, which operates under the Circle K brand globally and its namesake retail brand in Quebec, is one of Canada's most acquisitive companies and has been expanding globally through deals in Europe, Canada and the U.S.
The company also said it would sell some Canadian assets of CST to Parkland Fuel Corp for about $750 million after the deal closes.