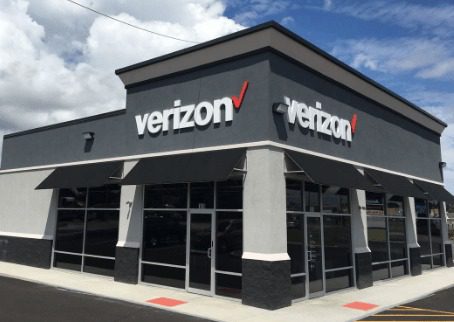 Verizon has laid off employees within its U.S. stores as part of a restructuring within its retail department.
The job cuts stem from Verizon's decision to combine two of its in-store positions — Experience Specialist and Operations Specialist — into a single role: Retail Support Specialist. This position would include store operations, customer experience, merchandising and cash management. Any employee that has been laid off can apply for a new position at the wireless operator.
With more consumers already having purchased smartphones with wireless plans attached, the U.S. market is closer to reaching saturation. As demand for merchandise sold within these stores drops, it's likely that Verizon doesn't want multiple store associates performing redundant activities.
The exact number of employees laid off within the retail division remains unknown. Tim Dubnau, a coordinator at labor union Communications Workers of America, estimates that the wireless carrier has cut hundreds or even thousands of jobs. But Verizon spokeswoman Kim Ancin told the Associated Press these estimates were "an exaggeration."
In 2015, Wall Street analyst Jeffrey Kvaal predicted that Verizon would slash 5,000 to 6,000 jobs, citing the carrier's plan to reorganize wireless business and reduce employee count.
"We remain focused on cost reduction throughout the entire business and are making progress in increasing efficiencies, reducing overhead costs and streamlining support," said Fran Shammo, CFO at Verizon, in April 2016. "In Q4 2015, we restructured our wireless organization to improve our ability to address the changing needs of our customers faster and more efficiently. Overall consolidated headcount since the end of 2015 is down approximately 3% as we continue to increase the opportunity of our operations."